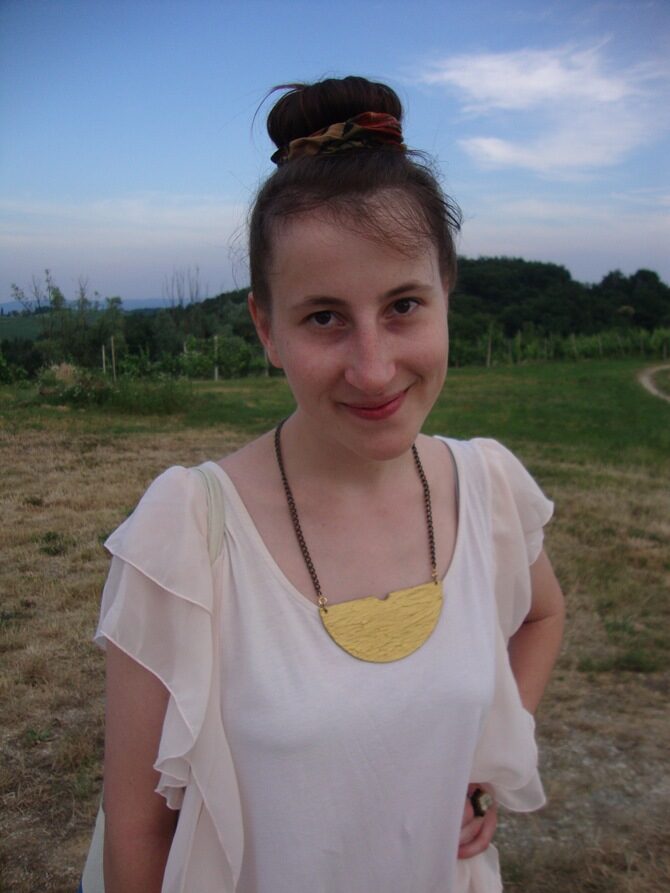 Dragi prijatelji! Kratka bom, ker sem totalno zaposlena s pripravimi na Artish na Gornjem trgu v Ljubljani.
Tole soboto (če to berete v petek, je to jutri, 29.6.!) bom namreč tam prodajala svoje izdelke! In sem čist vznemirjena. Ker grem prvič na tak velik, dobro poznan sejem. In imam tremoooo. Zelo zelo zelo zelo zelo bom vesela vsakega, ki me pride pozdravit, tako da prosim, kar pogumno! Najdete me pod 3 Ptice ((:
To je zaenkrat vse, grem dalje ustvarjat. Oh, zakaj ima dan le 24 ur?
Ajja, fotke so od prejšnje sobote. Spodaj jih je še nekaj iz ptujskega sejma ustvarjalnosti (: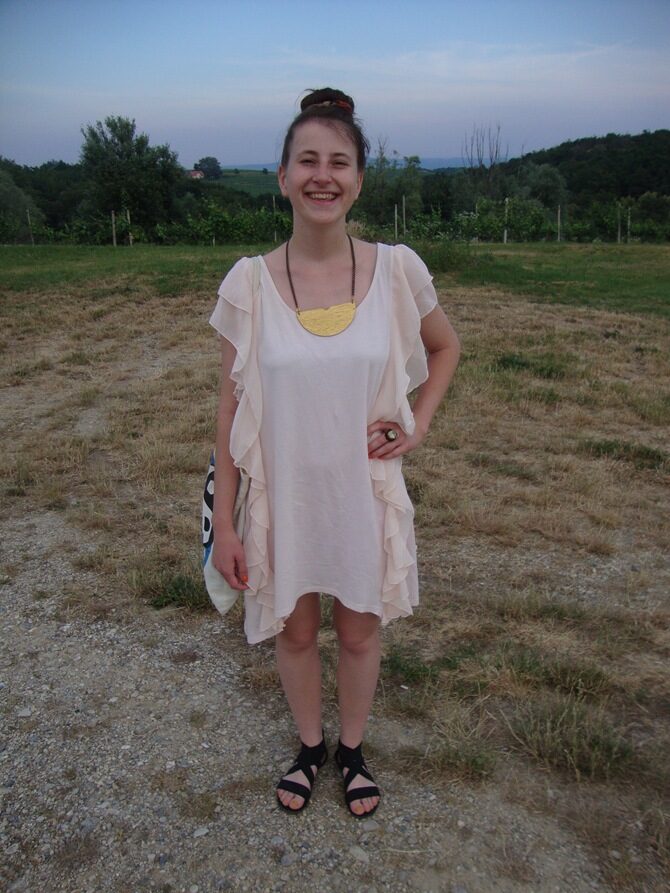 (H&M oblekica; sandale dobila na izmenjavi oblačil; modni dodatki 3 Ptice) (H&M dress; sandals from a clothing swap; all accessories 3 Ptice (my work))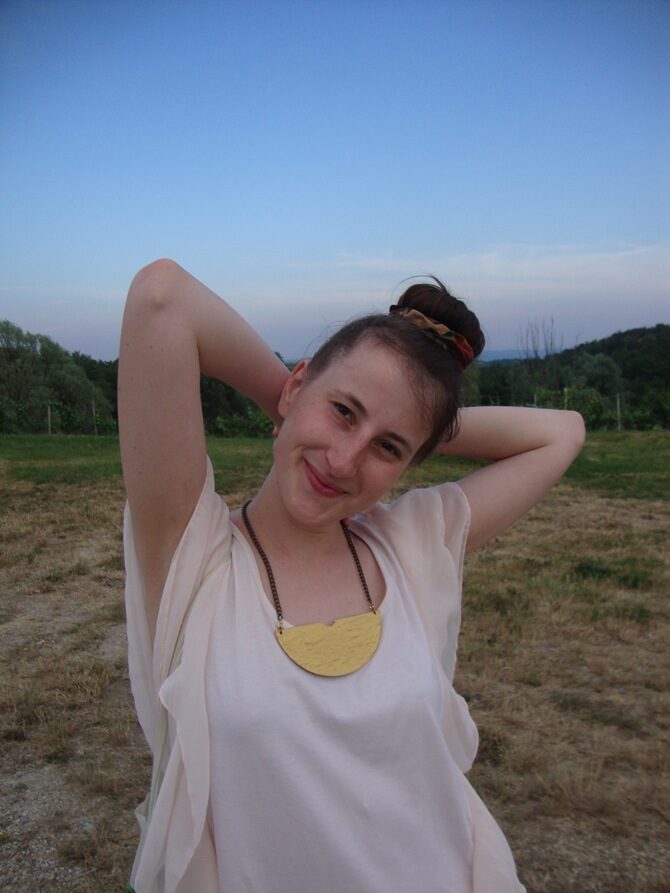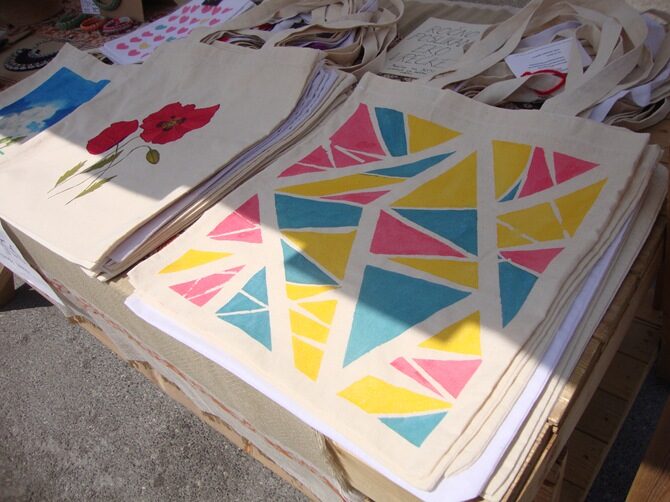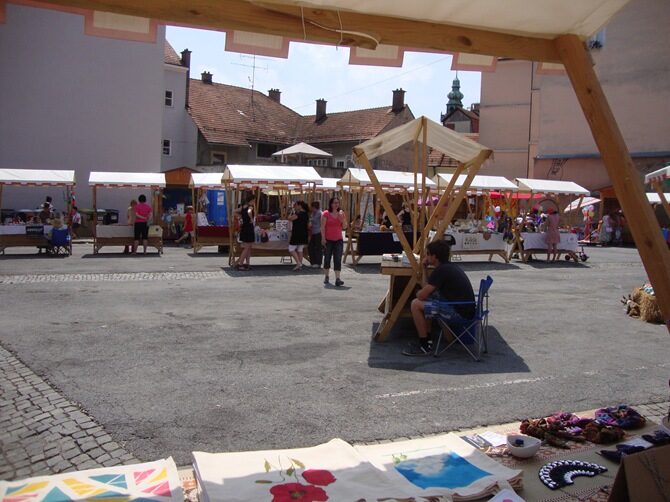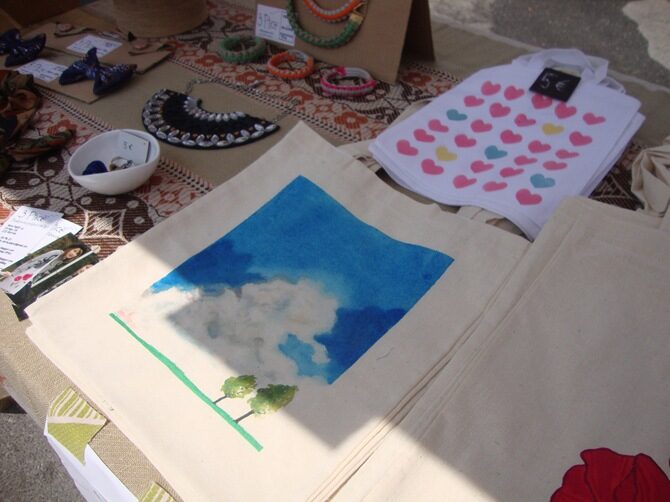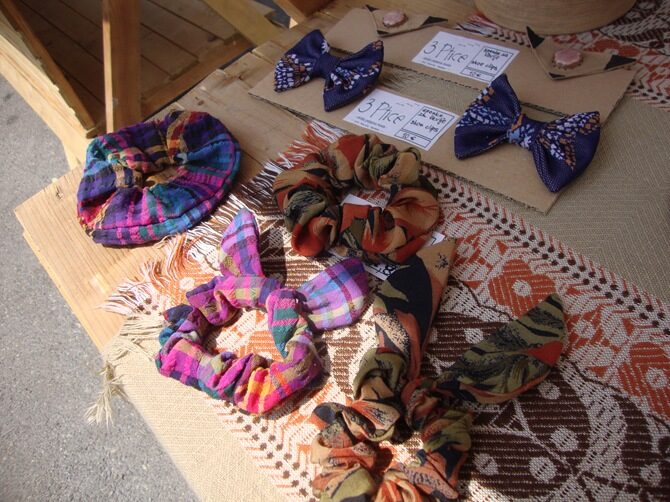 With Love,