Behind the scenes story of mine:
I was at the event where the speaker was mentioning life coaches with contempt, as though they are some kind of fakers who are trying to sell spirituality to naive folks.
For me this was the defining moment.
I spent years trying to figure out how to label myself and my work, without mentioning life coaching, because it has such a bad reputation. There were also a few instances when I was out socializing and I told that's what I do and I received scorn. So I started dreading the "So what do you do?" question.
However, it is still the best title for the job that life coaches do.
I met a coach two years ago and we had a conversation about this. He said that lawyers also have a bad reputation with common people, because there are bad lawyers out there. But does that mean that good lawyers should reinvent the name for their profession? No.
Every profession has people who are in it just to take your money without giving anything valuable in return.
Every profession also has people that are in it because it is their genius zone. It is something they love to do, where they can be their best selves, where they are in flow, where they feel satisfied and glowing after the work. Where they contribute to others and at the same time feel more rich themselves.
That's what life coaching feels like to me.
That speaker who spoke with contempt about life coaches, did not know he has one of those in his audience. For a split second I almost felt triggered, but then I realised he is not talking about me, because he doesn't know me. He was probably dissatisfied, as he is sharing his work for free on social media and there are life coaches in his feed who are making money of the things he also knows and could sell. He probably never worked with a coach and definitely never worked with a coach that would be a right fit for him. Maybe he knows somebody who calls themselves a life coach and he doesn't like that person and so he generalizes his feelings about a particular person to the whole profession.
Who knows.
What I knew after that event is, that I am ready to claim the life coach title and wear it with calm pride.
For me coaching is the perfect umbrella. I can put all my knowledge, interests, skills, observations and life experiences under it and use them in service of a client.
I and those coaches I respect, have deep interest in human behaviour. We are geeking on why and how people do what they do and how they could do it better. We have deep interest in human psychology. We are interested in biology. We read everything about how human mind works. We read everything about how human bodies work. We enjoy art, because it shows us inner world of fellow humans. We have conversations with people who we don't agree with, so that we can understand their point of view and what influenced it. We try and practice different techniques, so that we can recommend things to our clients that we know work. We spend countless hours doing our inner work, facing our shadows, so that we can be of best service to our clients. We invest money and time in coaches and therapists that help us grow, so we can be our best selves for ourselves and so that we can be as present as possible for you. We are humans. We are far away from knowing everything. We make mistakes. We have our own egos and we can be douchebags as well when triggered, but we are committed to evolve as humans.
So, how does that apply to you?
There are people people out there who will make fun of profession or anything else you choose to do/be/have. And there are people who will appreciate it BIG TIME.
What matters to you enough, that you are willing to be laughed at for pursuing it?
What really matters to you?
And are you willing to align your actions with your values?
Fill in the questionary. Pick your coaching package. Pay. Show up. Face your shadows and you brilliance. Do the work. Enjoy.
(The tectonic changes you will feel inside might not be even noticed in the outside world at first. There is still a chance, that no lives will be changed. Except yours, if you are willing to show up for yourself.)
Coaching Pricing
One Session
120€
We will go down the rabbit hole together
⇾ I will guide you through my signature 3 Circle Process, we will focus on one area of your life where you want things to change the most. We will look into your wounding, shadow and desires regarding this are and do some emotional healing work. We will look for practices and actions that are in alignment with you and your desired lifestyle, that you can start doing right away, so that you will be on your way to achieving what you desire.
The session lasts up to 120 minutes, and it is recorded, so you can rewatch it whenever you need to deepen your awareness.
This is the session for you if:
⇾ you already have in place daily self-care practices and you know how to hold space for yourself
⇾ you trust yourself enough that you are confident you will integrate and implement the insights and take appropriate action on them
⇾ you have a support system in place, people in your life you can share anything with, people you can rely on, people you know will support your decision to grow, evolve and deepen your self-love, so you are sure you will be able to integrate the insights and get an honest loving feedback on your progress
Breakthrough Days
360€
Breakthrough Days consist of 3 separate 1:1 sessions during two months, your homework and concrete action steps.
We will go through different areas of your life, and we will create a strategy for you to accelerate through all of them, while focusing on the primary area you want to break through in the most. We will co-create a plan for you with mindset shifts, embodiment practices and clear actions steps.
What type of a person is the right fit for Breakthrough Days?
⇾ you have a concrete goal and you sense there is a plateau you need to breakthrough in order to achieve it
⇾ you already tried to figure it out on your own and you maybe already have an idea what it is all about
⇾ you usually honour the agreements you have with other people, but don't have the same level of commitment when it comes to showing up for yourself, that's why you are willing to pay someone to keep yourself accountable until showing up in a new way becomes a habit
⇾ you value the power of having someone witnessing your transformation and holding space for you
⇾ you are willing to be open and vulnerable, because you value your time and money enough to not waste it by not fully showing up
⇾ you are dedicated to follow through with action, integrate the insights and committed to doing the small daily steps until they compound to something that seemed huge before
9 Month Package
4000€
This package is for you if you are an artist, entrepreneur, leader, a visionary who already have a certain level of success, but you feel trapped at the level you are at, knowing so much more is possible for you and that it is possible for it to be easier to sustain than it is right now.
Despite having/achieving a lot already, you still often feel like you are second-tier human being and you are more and more seeing, that the reason for it isn't that you are inadequate, but that the way you were treated during your formative years made you believe that.
And you are freaking ready to change that.
You will learn the skills you were never taught as a child:
⇾ how to respectfully draw boundaries in relationships (say goodbye to unnecessary drama)
⇾ how to regulate stress so that you have a lot of inner peace yet still exciting life you love to wake up to (say goodbye to extreme mood swings)
⇾ how to bring the different areas of your life in alignment so that you live according to your values (say goodbye to burning out)
And how to use this skills in your everyday life, so they support you in creating business/career and life you love.
Includes:
⇾ 36 weekly 1:1 meetings (meeting duration: till sense of completion or up to 90 minutes, whichever comes first)
⇾ Tailored-to-your-needs integration and implementation homework
⇾ Access to my session notes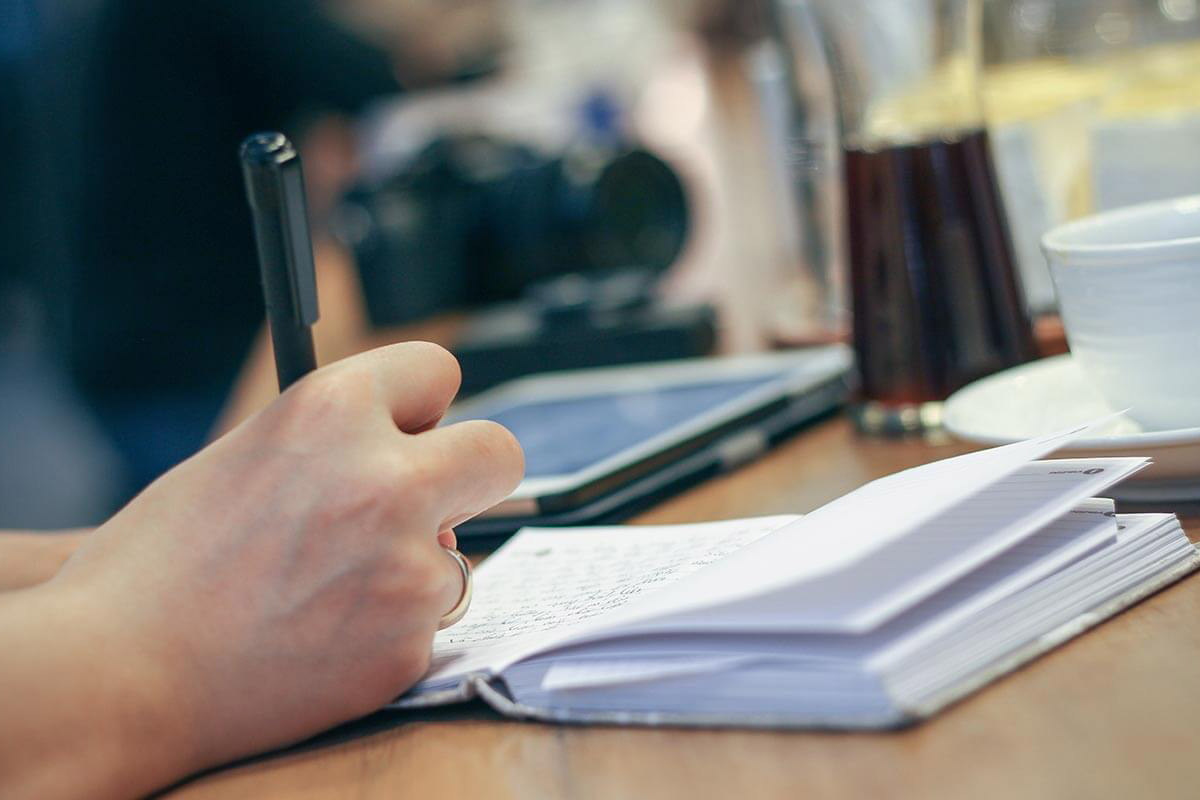 Okay, how do you get in ?
1, 2, 3 steps and our session will be on my calendar.
This is like a pre-coaching session that you do privately. My questions + your honest answers = best use of our time together.
After you fill out the form, you will receive the confirmation email with a payment link.
After the payment you willl be redirected to my calendar with available coaching slots.
You will receive a confirmation email with a Google Meet link.
In case you have questions, read the FAQ bellow or email me at anita@anitapuksic.com
Foundations of working with Anita:
Equality / You are the main authority in your life
Our coaching relationship consists of two equal grown-ups. There is no master-student or guru-follower dynamic. Of course, I guide you through different processes that will help you to become more aware of yourself, but you always have a choice how a far you are willing to go, what you are willing to share with me and what you want to keep to yourself. Things I share with you are like an open buffet. You take what you feel is right and good for you. You are the main authority in your life.
Your coach is just a fellow human, who despite all techniques and knowledge she has sometimes make mistakes, forgets her own rules or has a bad day. And evolution stops for no one, the process of growth keeps on going.
2. The honest wishes of your heart are your guidance
There is no outer authority you have to follow to magically live in peace. Nobody outside you knows better than you how are you supposed to live. An oak isn't smart-assing to a beech tree how to grow its leaves. With my questions and sub-questions, you will find the answers within.
3. Trust in the process of transformation
Each session will give you a lot. Miracles, if you define them as shifts in perceptions, are almost a rule. But still, you need to practice compassion with yourself so that you do not stop, if after two sessions you are not living in a fairy tale just yet. A baby doesn't start walking around in a week. Some of our patterns are so deeply ingrained in us, that we need time, compassion, love and grit to change them.
4. Safe space
I hold a safe space for you, full of compassion, love and connection. I see a human being in you that is 100% worthy of Love, no matter what was in your past, no matter what wounds and traumas you have. There is no thing in you that you are not capable of loving. Sometimes you might get caught up in your stories and in those times I will remind you that you are so much more than your story.
5. Laughter
There will come moments when we will laugh out loud at your problems. And at all the complications and drama us humans so much love to create.
6. Not understanding the problem can sometimes be a key to its solution
Sometimes I will not understand why you see something as a problem. This could be the key to the solution. Maybe that thing doesn't have to be a problem. Sometimes I will play with your thinking. Sometimes I will not believe the first thing you say to me, because I will sense there is something deeper. Sometimes I will see the possibilities you don't see yet.
7. You can always tell me what you need from me as your coach
Is this support? Compassion? Do you need me to remind you of your qualities and accomplishments? What else do you need?
8. We will look at the situation from different perspectives
When we will come to your troubles and fears, we will always look at situation from different practical and energetic points of view. Sometimes you just need the right information and action to move forward. But sometimes you require first change in a point of view, change of perception, energy shift, so that you are then able to take action. I don't believe in laziness. If you don't do the things that are good for you despite being capable of doing them, there is always a reason why you are not taking action.
9. Your wellness is your responsibility
You taking good care of yourself and loving yourself is good for everyone around you. Sacrifice is not necessary. No healthy person wants to hear from you that you sacrificed your own well-being for theirs. Nobody wants to have you on their consciousness, feeling guilty because you don't live your own life because of them. And you don't want that for others.
10. We intend to always find an option that is a win-win-win for everyone
11. Love heals even the deepest wounds
When it comes to healing, shifts in perceptions, miraculous manifestations etc., it is always because of your willingness to accept something new, to accept Love. You can own the results of your work and be proud of yourself. Yet to be honest, I as a coach hope you will recognise how working with me contributed to your results.
Questionary
---
Not ready for 1:1 coaching yet? Accept the challenge below: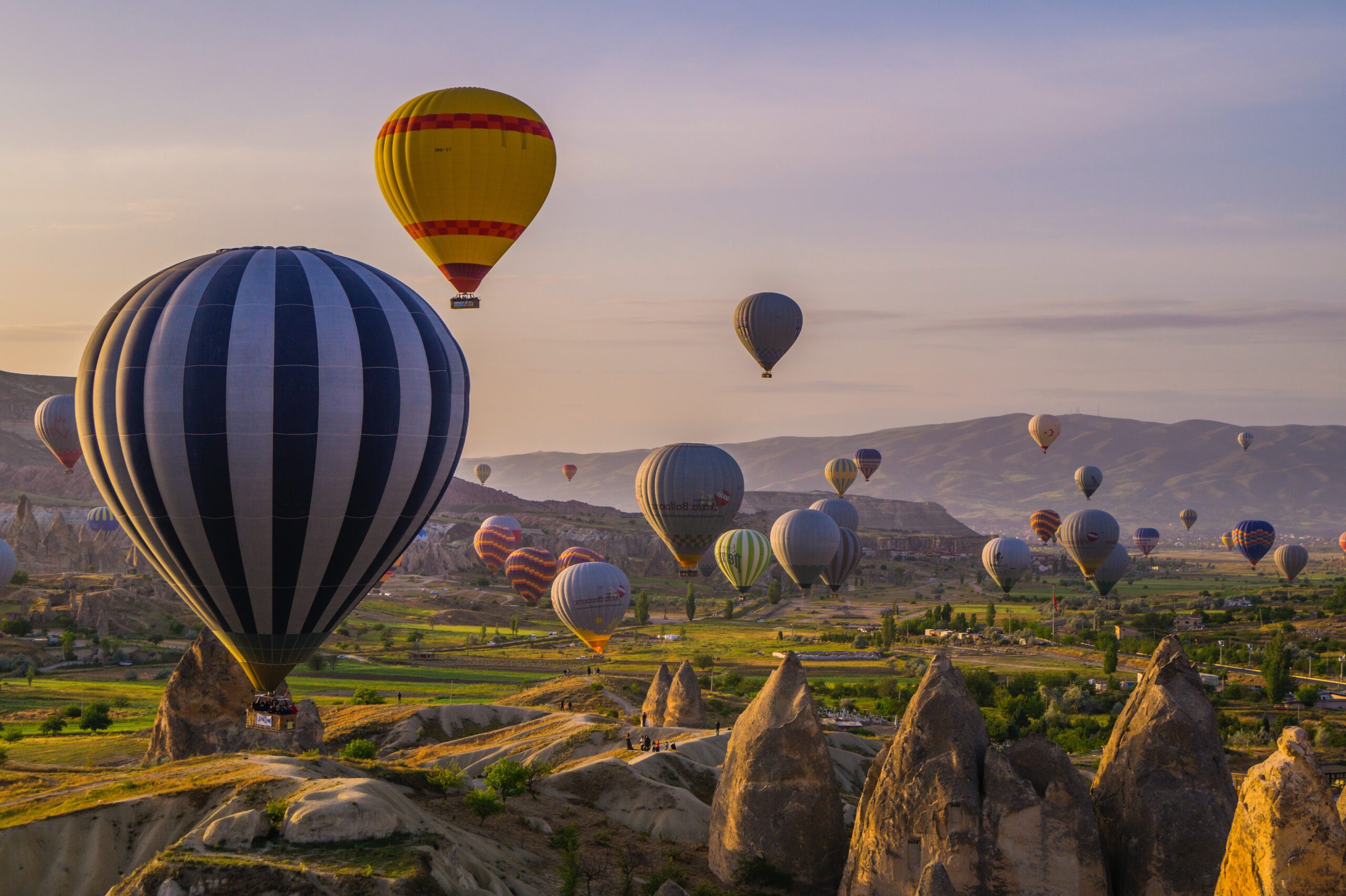 Free 10 Day Journaling Challenge
What's challenging about it?

Well, I challenge you to do all the exercises and still feel shity about your life 😂🤦
Frequently Asked Questions