Loving, smart, ambitious leaders, artists and entrepreneurs must learn how to become
SELFish,
if they want to bring their best to the world without burning out.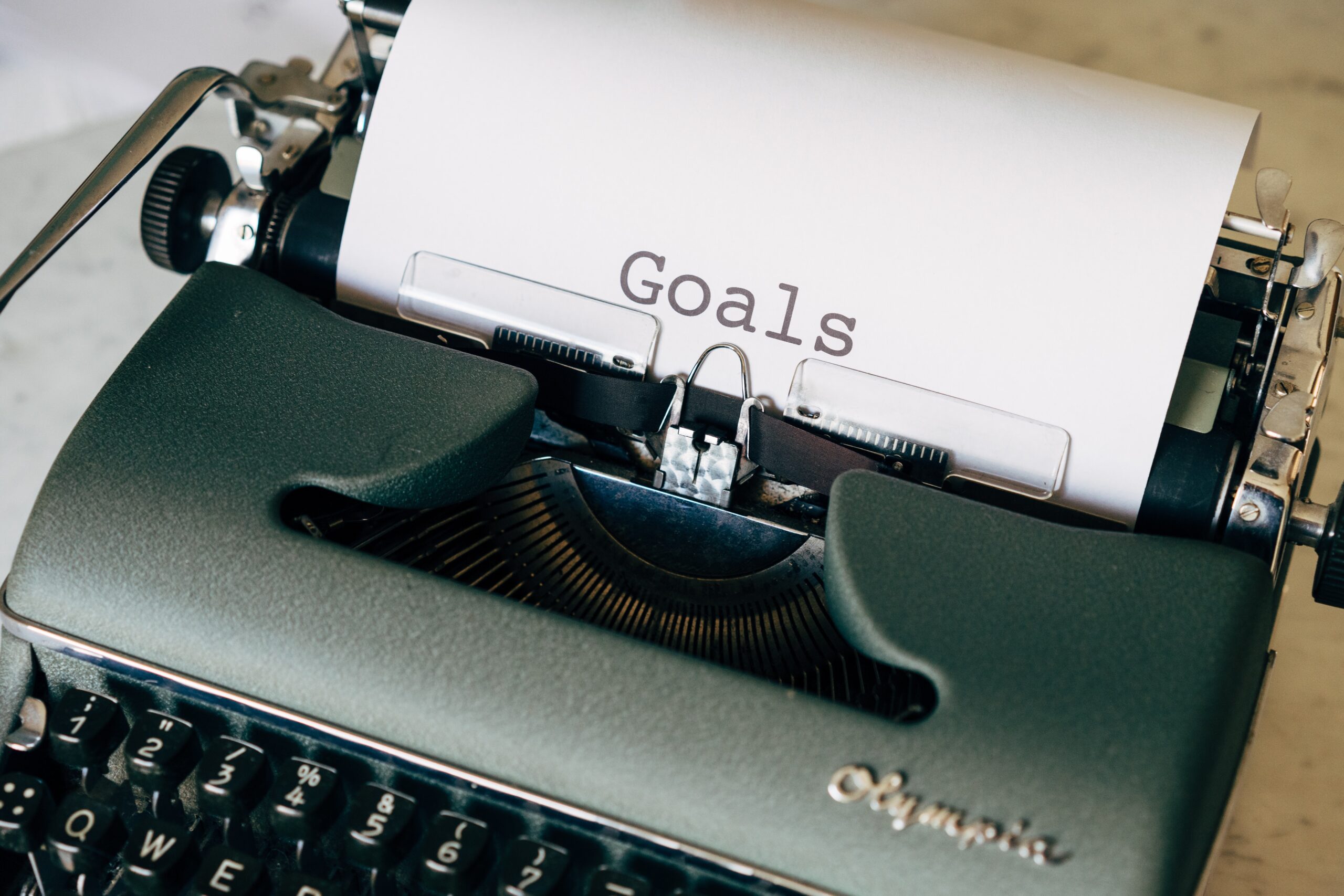 Becoming the main authority in your own life is the key, if you want to do what you love, have fulfilling relationships, and a life that is actually fun to live.
I help entrepreneurs, business owners and leaders move to their next level without burning out.
We work together on finally putting yourself first and creating a healthy sense of SELFishness, so that you can have a life where you are doing the work that feels meaningful and inspiring to you & have supportive personal and work relationships and more inner peace and fun than ever before.
---
What great 🌟 and not so great 🤦‍♀️ characteristics do my clients have in common?
Coaching Packages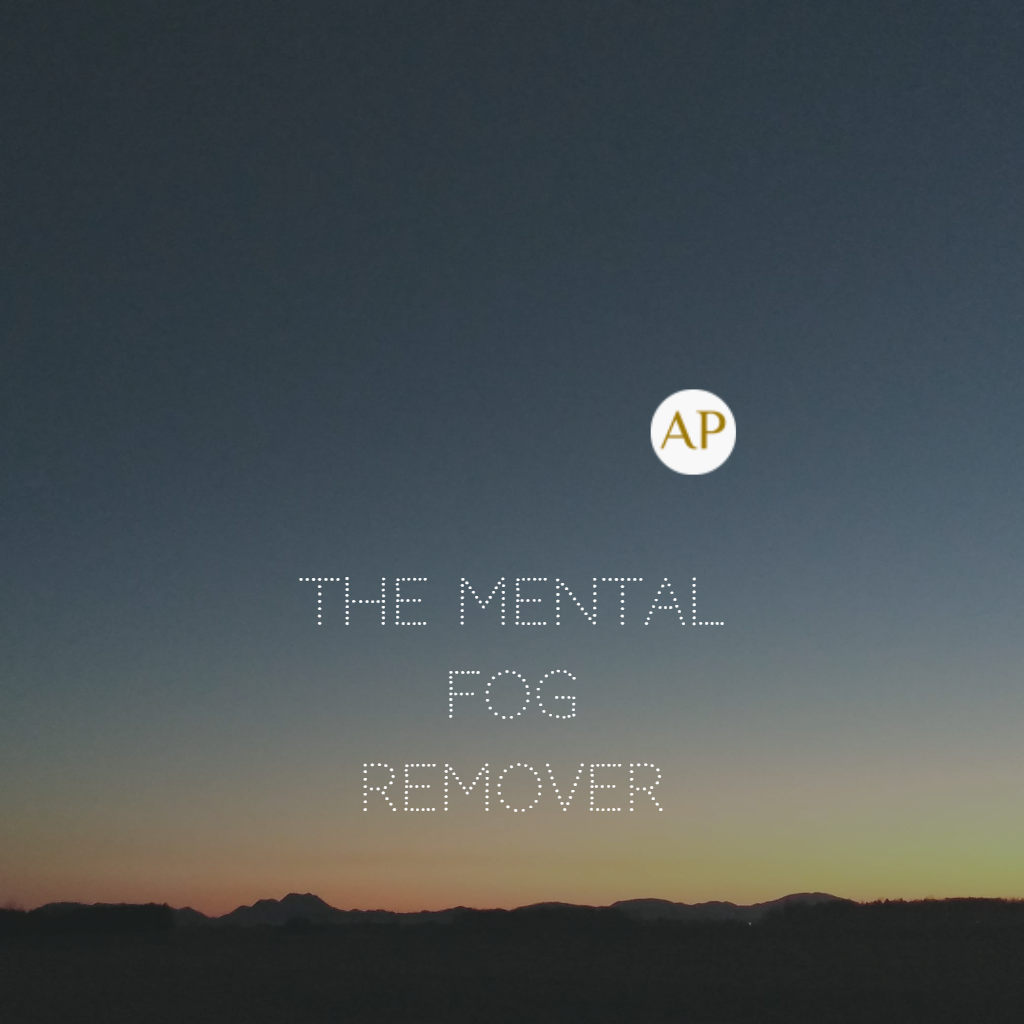 Be your own coach:
My favourite tool for self-coaching
The Mental Fog Remover is top shit tool for self-coaching with which you will:

⇾ remove brain fog that is clouding you due to overwhelm with all the million worries you have

⇾ make space in your life for relaxation, fun and doing all the things you actually want to do (as opposed to just ones you think you should)
Foundations of working with Anita: