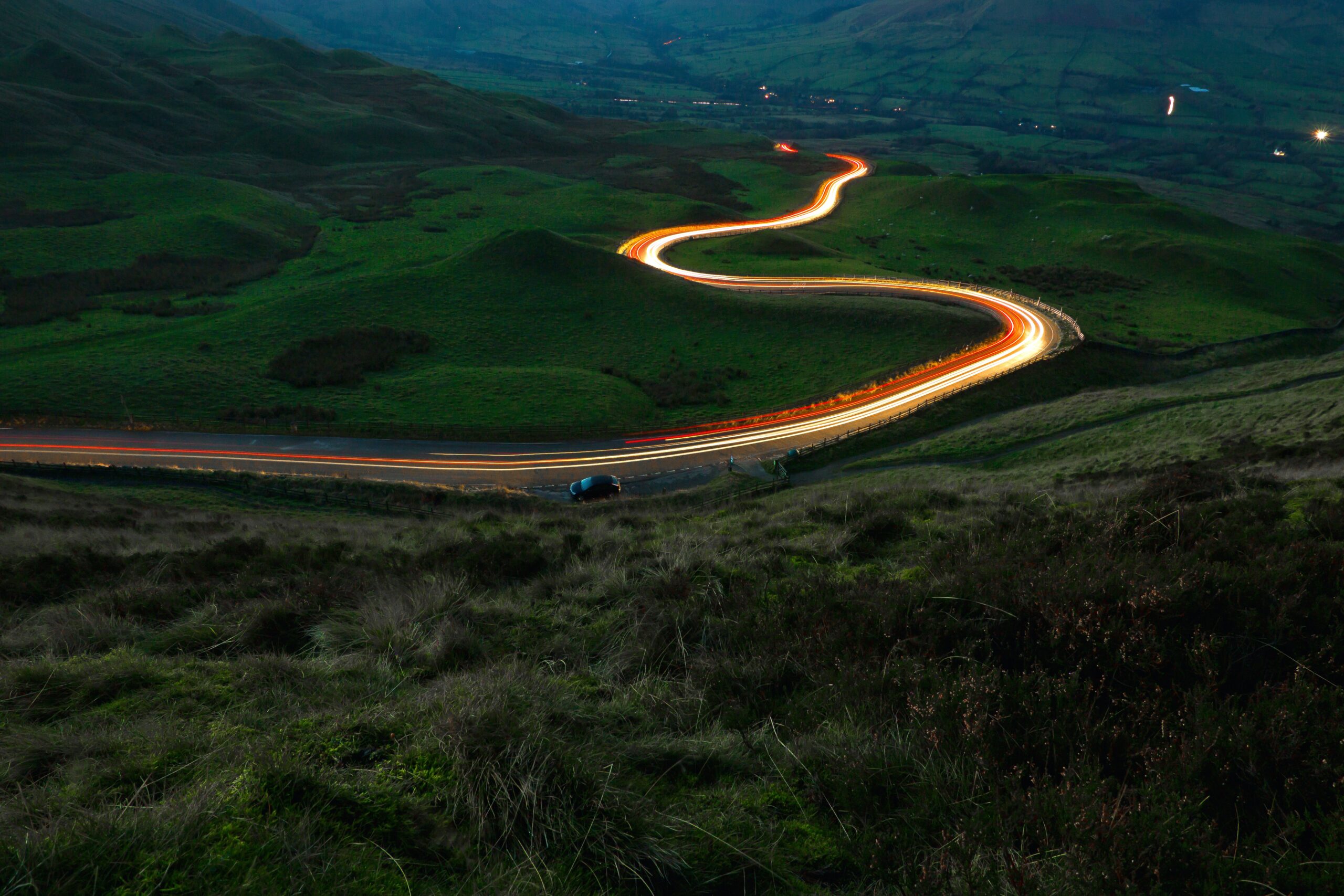 You are the medicine you are searching for.
But stuff happened in your life.
You started doubting yourself,
listening to others more than yourself,

at times you even felt like you cannot trust yourself.
You tried to keep up with demands of people,
make everyone happy…

You were not shining so bright any more,
you started burning out and losing your love for life.
Yet, part of you still remembers how smart, courageous (and fun!!) you used to be.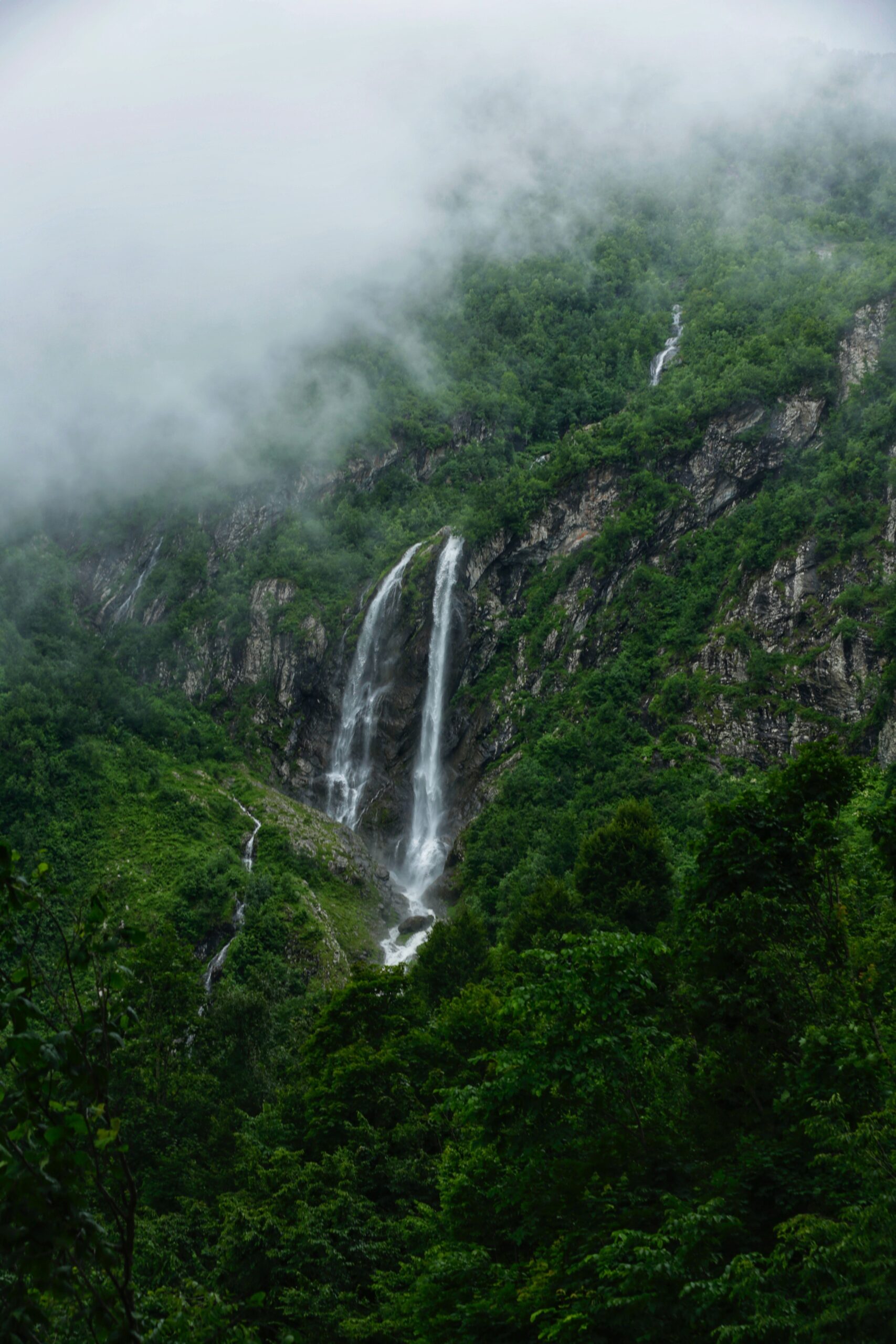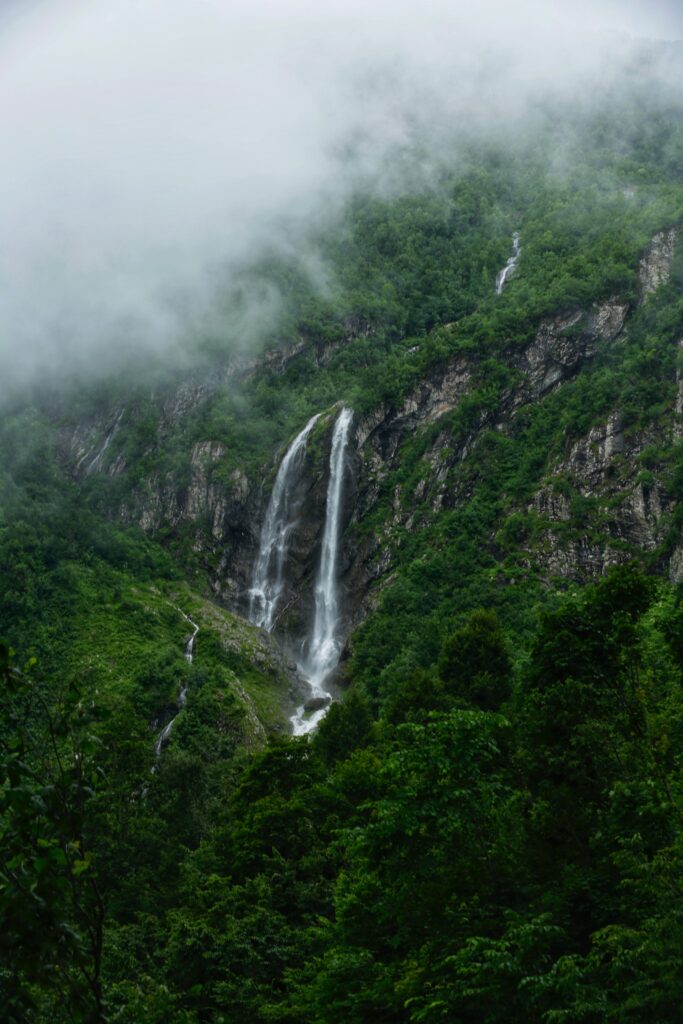 It's time to
RECLAIM YOURSELF (you are amazing), 
POSITION YOURSELF AS THE MAIN AUTHORITY IN YOUR LIFE (you know who you are)
& BECOME SELFISH (for the highest good of all).