Dirndlherz: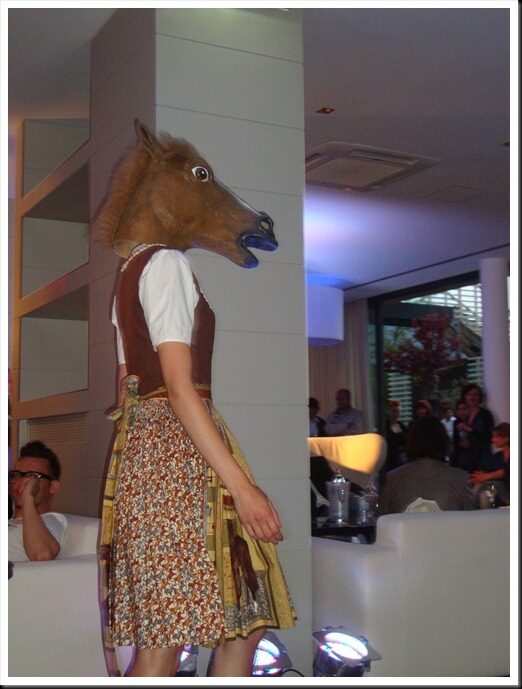 Haha SQUAT (Zoran Garevski & Nataša Peršuh):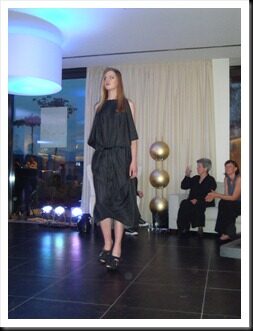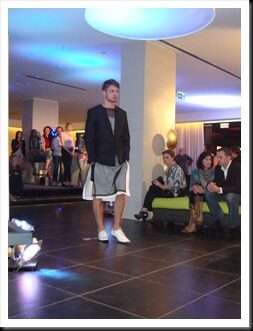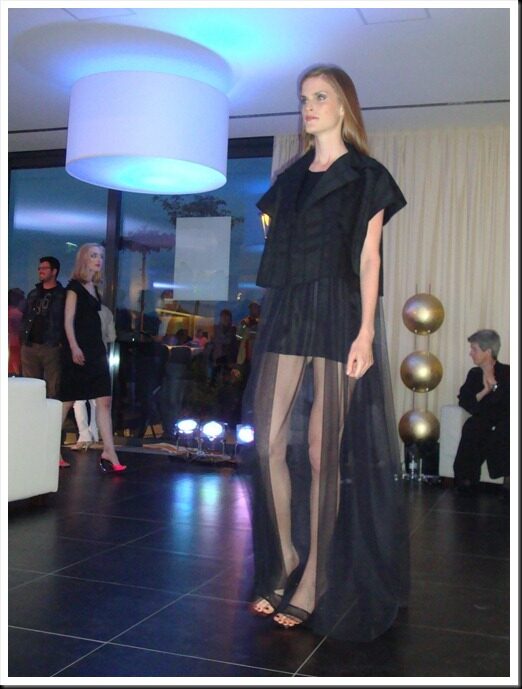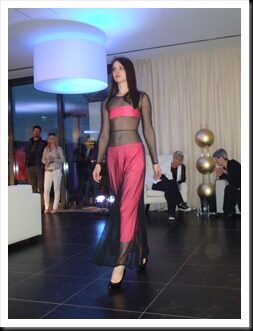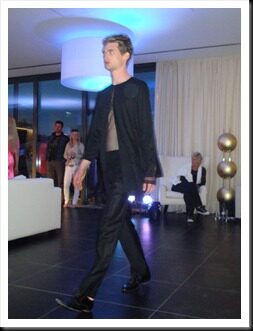 YOUNG @ SQUAT: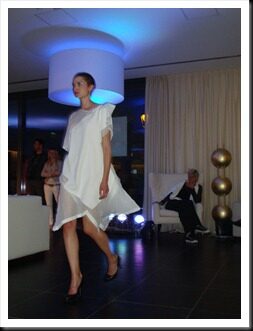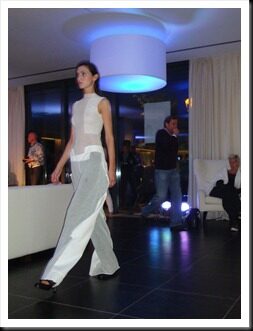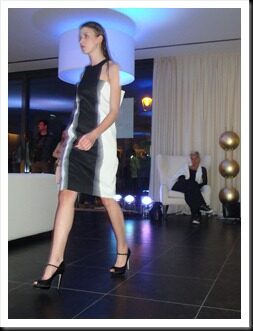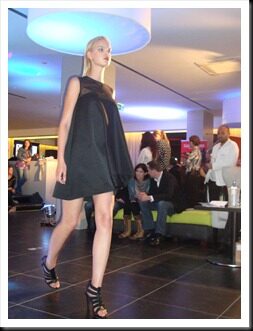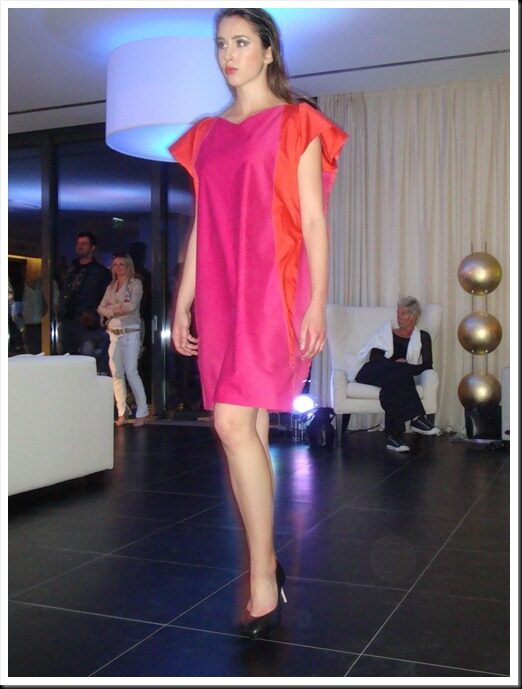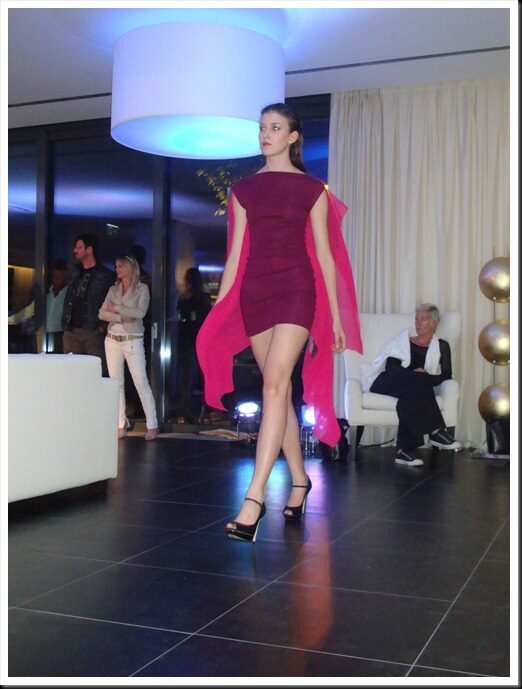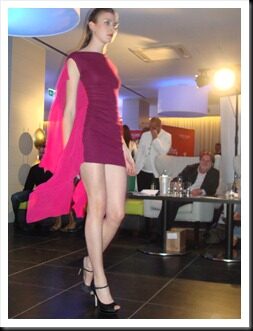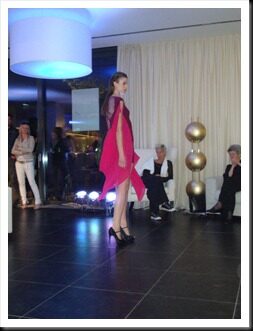 Sanjam o zgornji obleki | | I dream about the dress above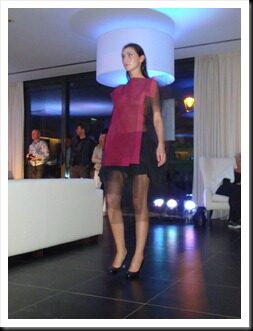 Najboljše kolekcije prvega dne na Lake's so bile slovenske. SQUAT in mladi Squatovci so zmagali na celi črti. The best collections of the first day on Lake's were Slovenian ones. SQUAT and young SQUAT were kicking asses.
With Love,