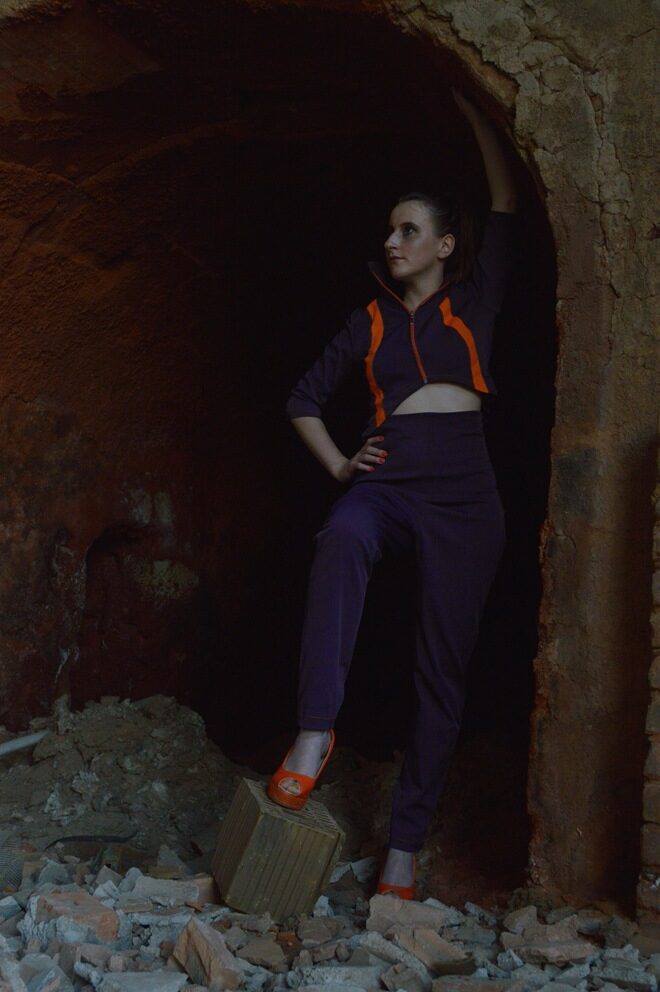 Enkrat v juniju sem bila model za en dan za par kosov, ki jih je naredila vzhajajoča slovenska oblikovalka Valerija Rimele. Izkušnja je bila precej zabavna! Seveda sem bila prej malo nervozna, ker je bilo to prvič, da sem bila model za koga drugega. Z make upom in resnimi izrazi. In fotografinjo, ki mi je govorila kako stati in kam gledati.
Ampak izziv sem seveda sprejela, ker mi je delanje novih stvari glavna prioriteta letos.
Fotke so mi všeč. A se mi je res čudno videt z make upom in ravnimi ustnicami – se mi zdi, da zgledam kot kakšna žalostna lajdra, hah, ampak mogoče se to zdi samo meni 😀
___
Once back in June I was a model for a day for few clothing pieces made by aspiring Slovenian designer Valerija Rimele. It was a really fun experience! I was a little nervous before, because that was the first time for me being a model for someone else. With make up and serious facial expresions. And photographer telling me how to stand and where too look at.
But of course I took the challenge, because getting out of my comfort zone is on the top of priorities for me this year.
I like the pictures. I am just so not used to see myself with make up and serious face – I think I look kinda like a sad hooker, hah, but maybe that's just the way I see it. 😀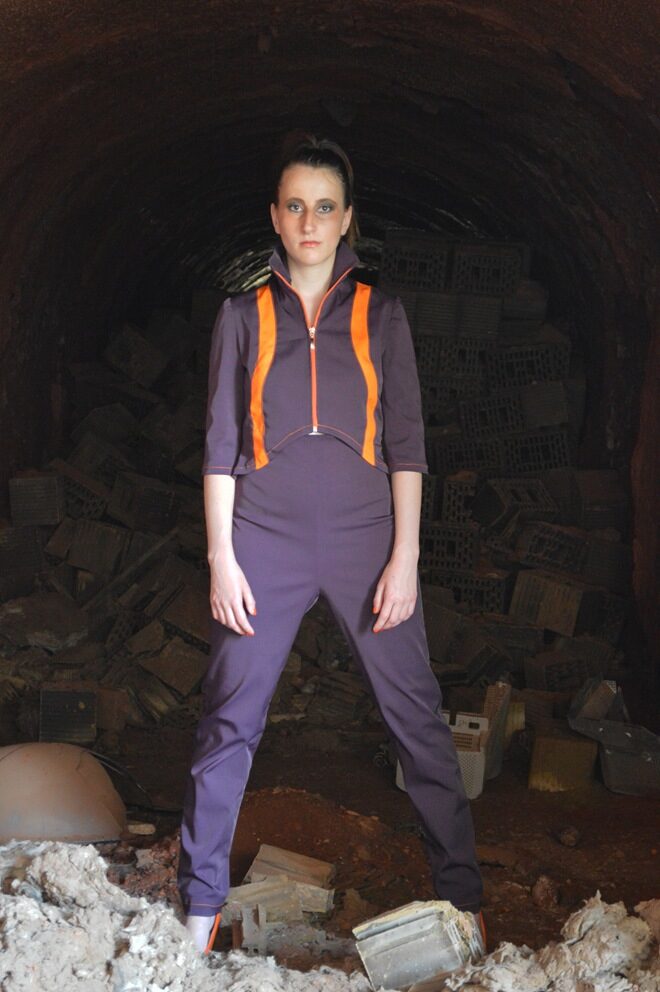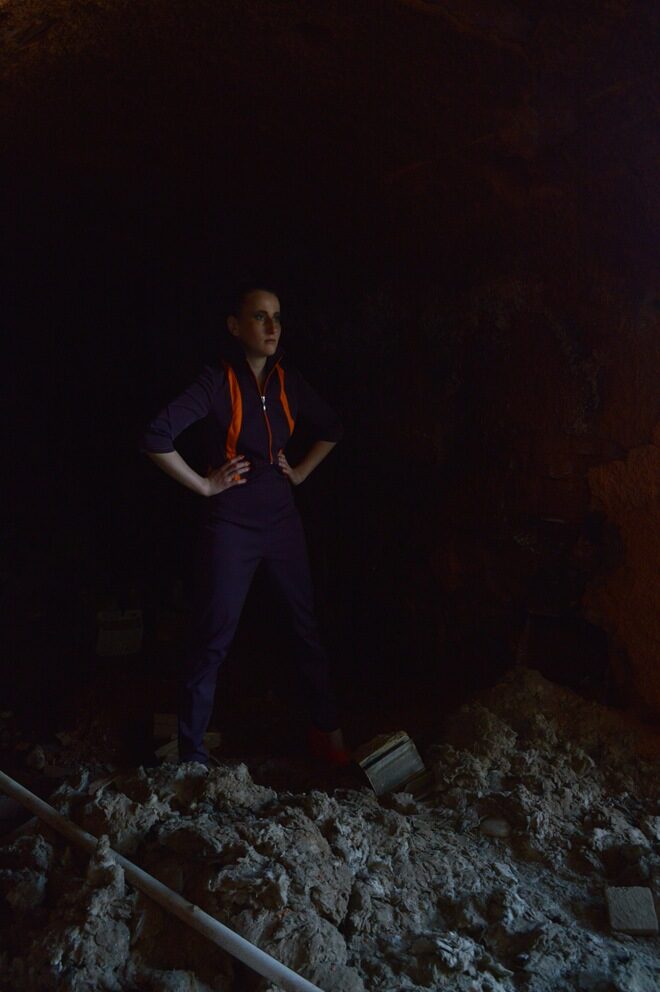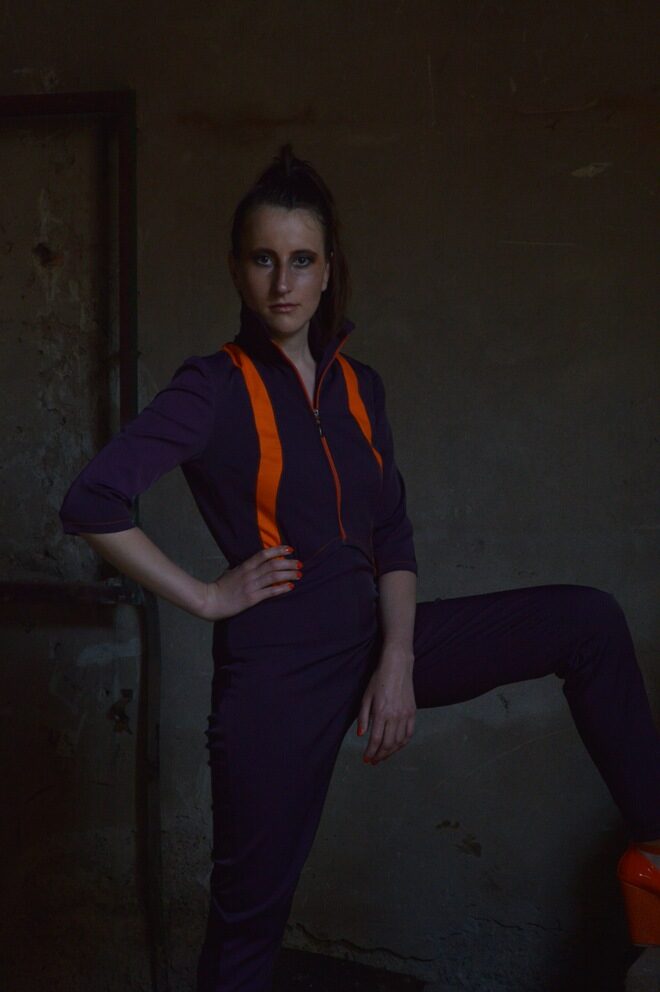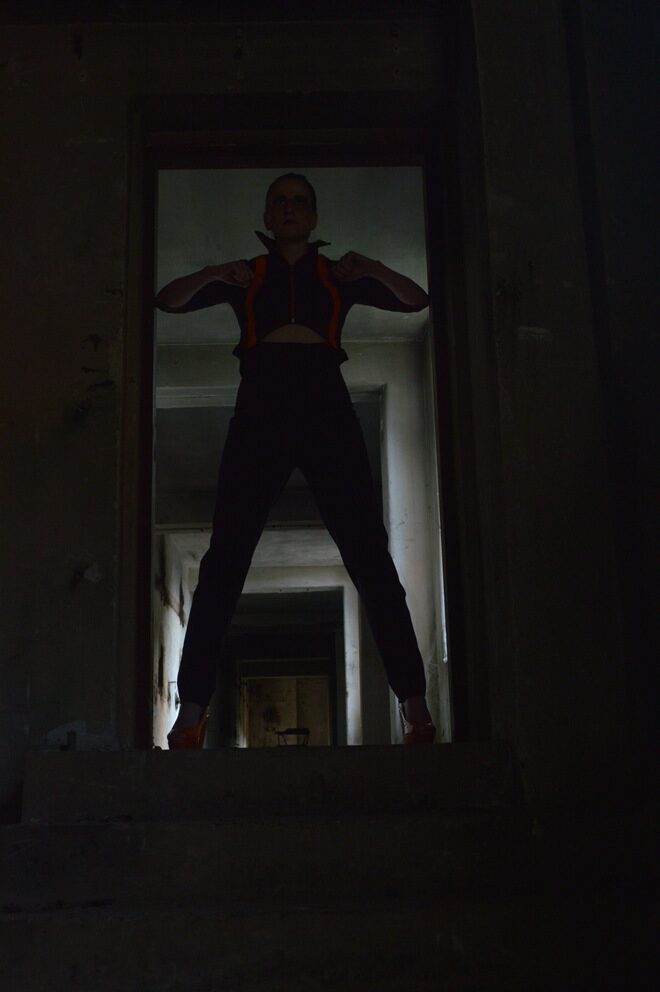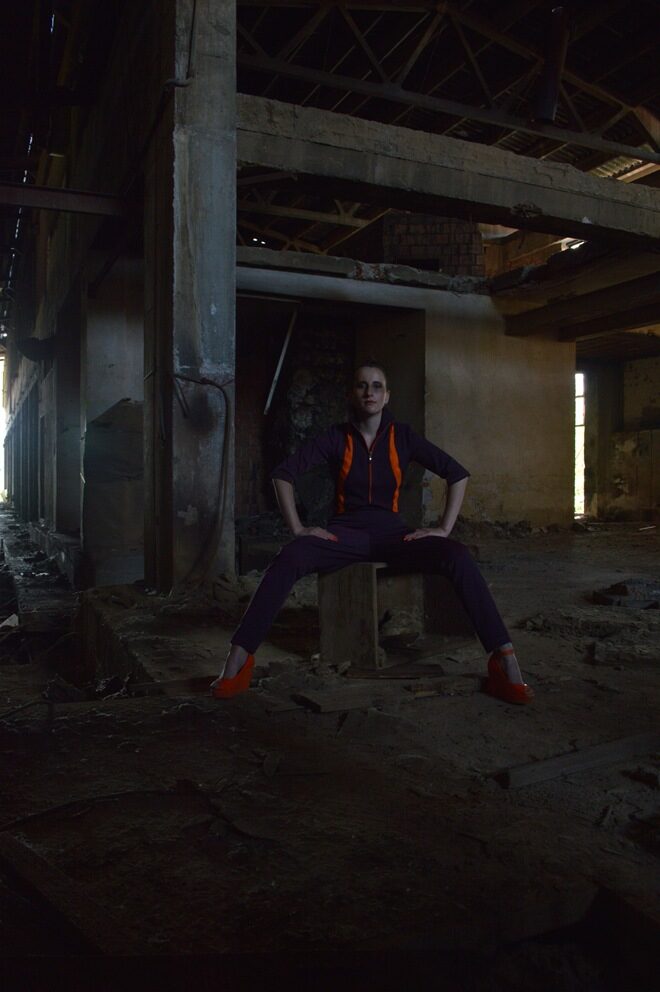 Fashion designer: Valerija Rimele
Photography: Karin Hrga
Make up: Maja Rimele
Model: I, Anita Pukšič
With Love,