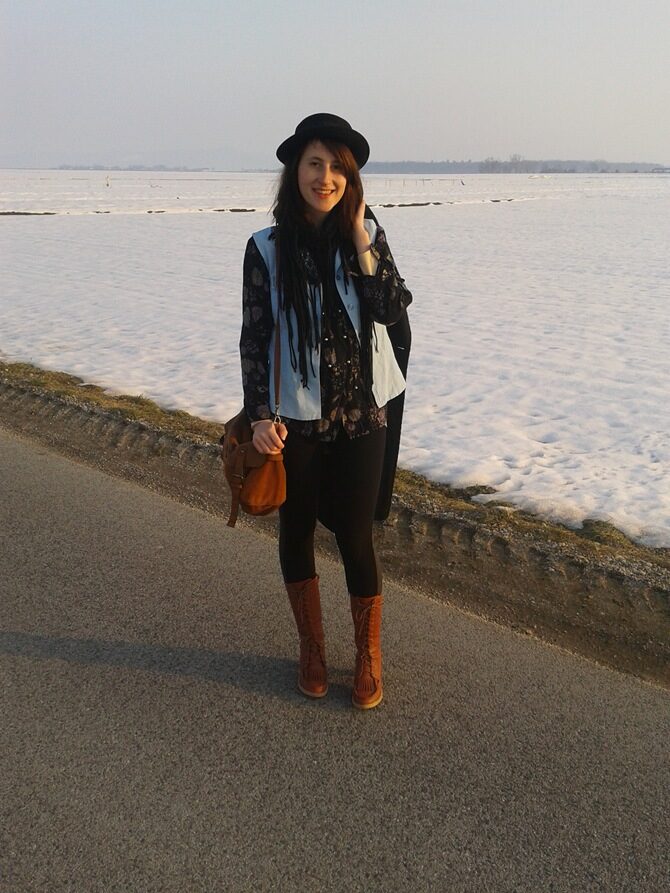 Pozdrav, folk! Ena hitra objava, toliko da veste, da sem še vedno živa. Vem, da ste si zdaj oddahnili ;D
Tele fotke so nastale z mojim telefonom, ker mi je takrat ravno crknila baterija na fotoaparatu. Mislim, da sploh niso tako slabe.
In zdaj hitim objavit še par izdelkov na etsy, pravtako bi rada še poslikala par tote torbic, zraven tega pa še sanjam o mehurčkasti kopeli. Ne vem, če bo dovolj časa za vse, ampak moram probat.
Mejte se fajn!
Vaša najljubša kavbojka 😀

* * *
Hello folks! Just a quick outfit post today to let you know I'm still alive. I know that's a relief for you ;D
Those pics were taken with my phone, 'cause the battery on my camera died. They aren't that bad, I think.
And now I run to list few more items on etsy, I also want to paint some new totes and I dream about a bubble bath. Not sure if there's enough time for all this but I have to try.
Stay good!
Your favorite cowgirl 😀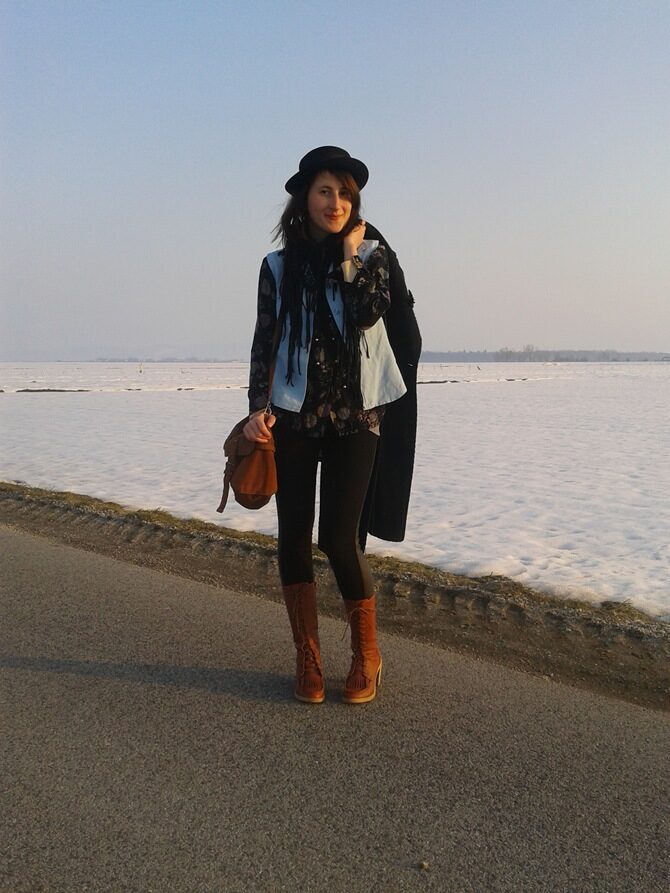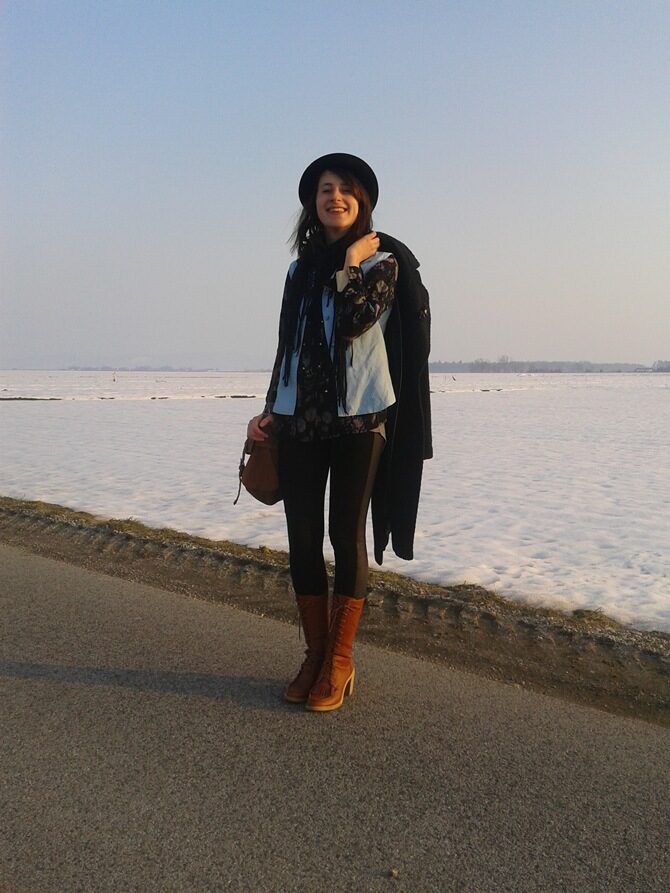 (Vintage Mura srajca; seconhand/DIY brezrokavnik; H&M klobuk in pajkice; New Yorker torbica; NKD škornji) (Vintage Mura shirt; secondhand/DIY jeans vest; H&M hat and leggings; New Yorker bag; NKD boots)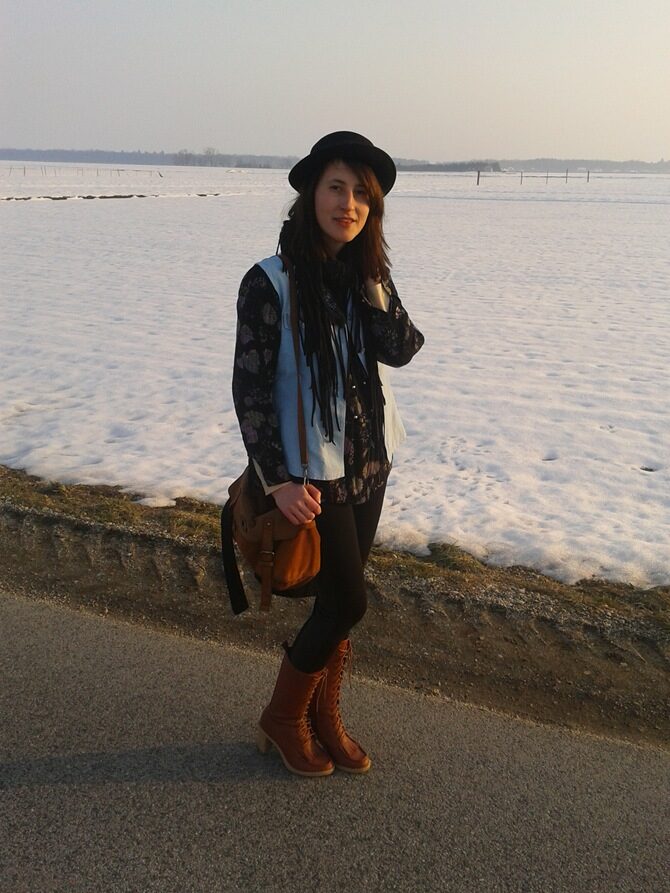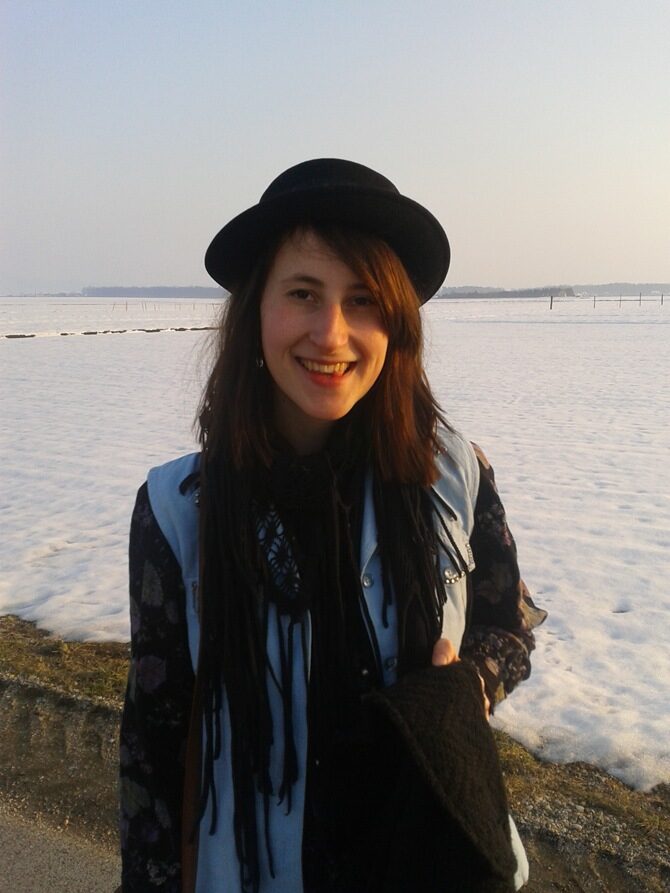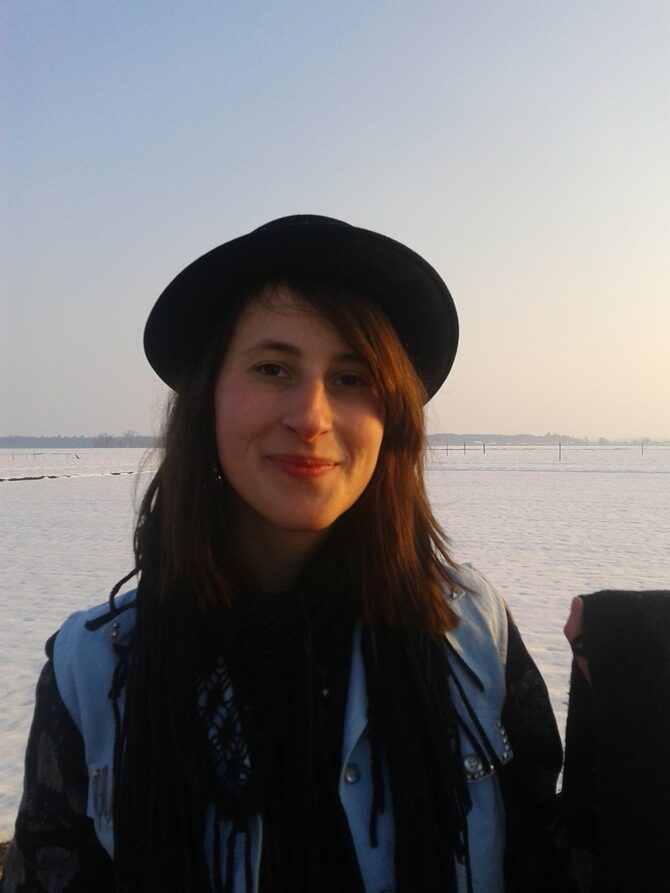 With Love,