I had such a great week. One long time dream came true. I was happy a freaking lot. I felt really abundant. So my intention for the next week is keep working towards my dreams while feeling happy & abundant.
Few details of my week: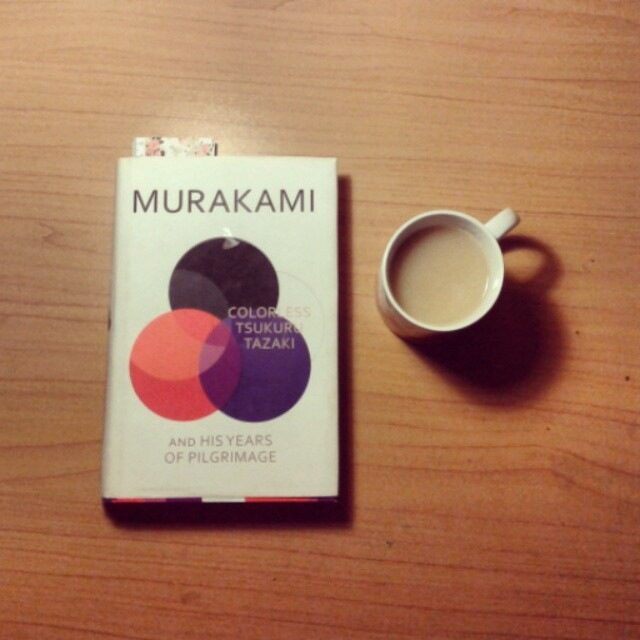 I fineshed a new book from Murakami.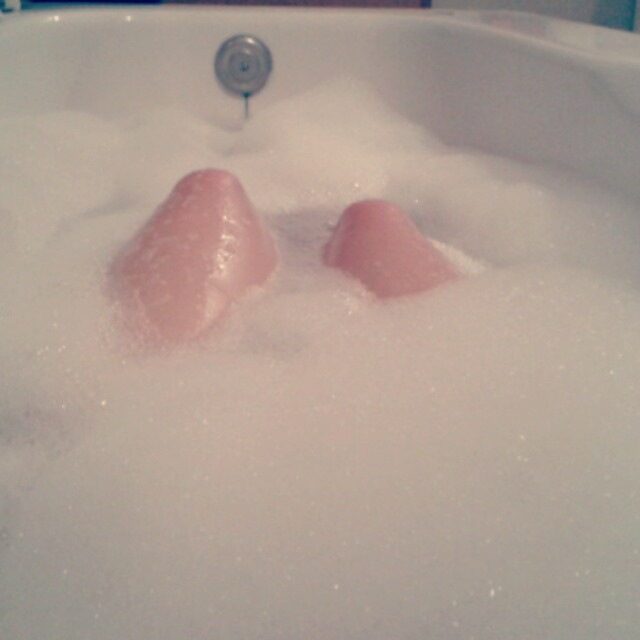 Treated myself with a bubble bath.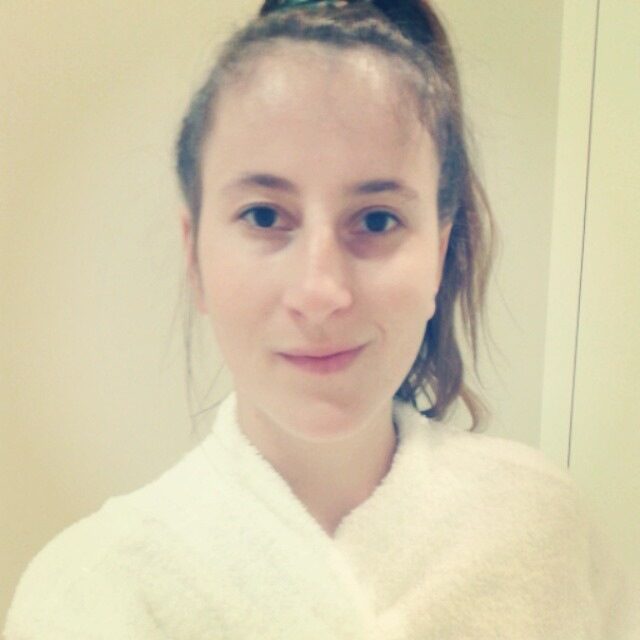 Went for a massage. I got a very useful advice that I will share in a few weeks as I have to try it on my own first 😉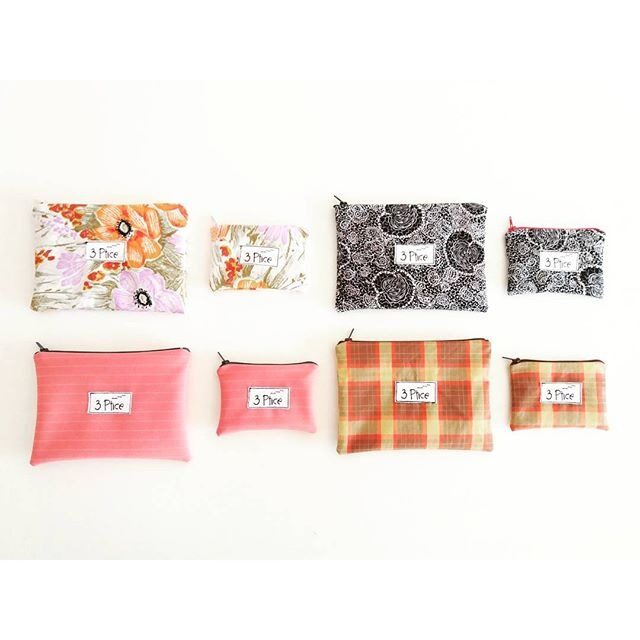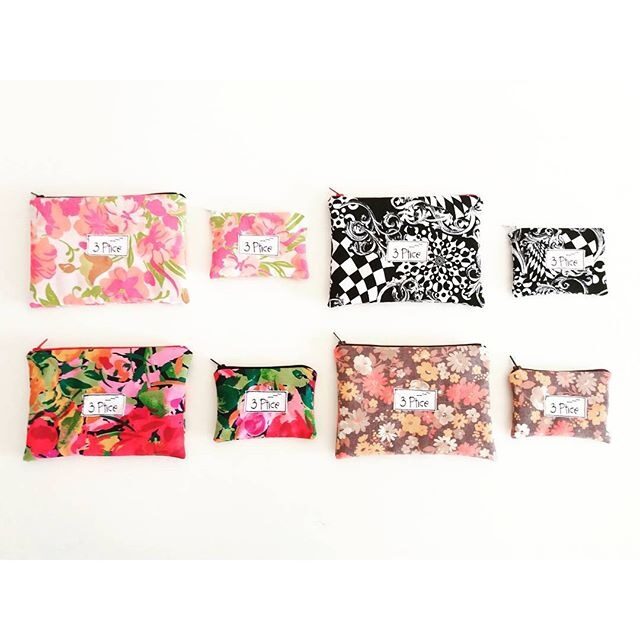 I made a bunch of new multiporpuse and coin pouches from fabric scraps and clothes. Will upload them next week to my Etsy shop.
I found StellaSport jump rope in the mail. Love the colors!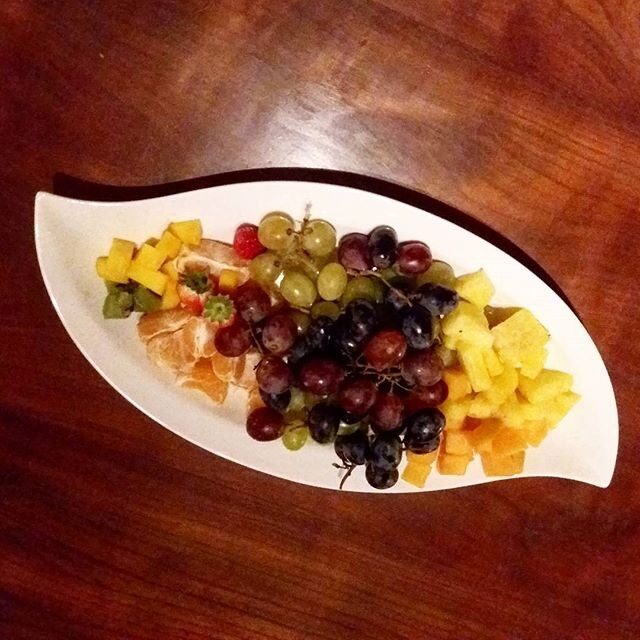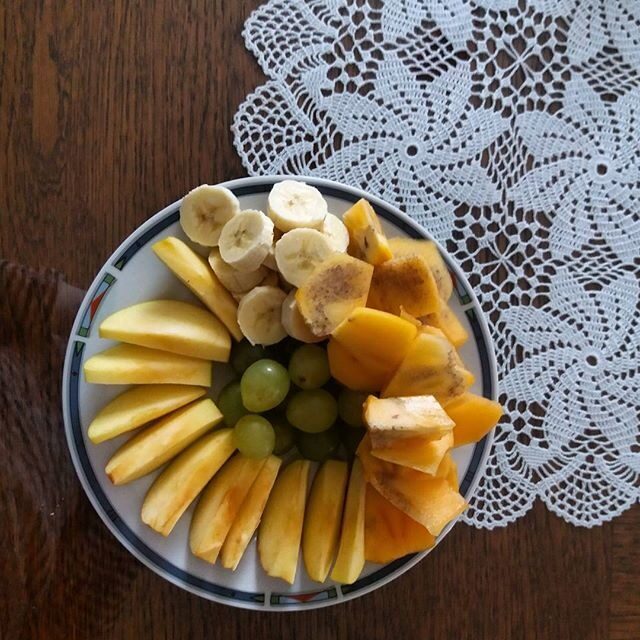 I ate a lot of fruit.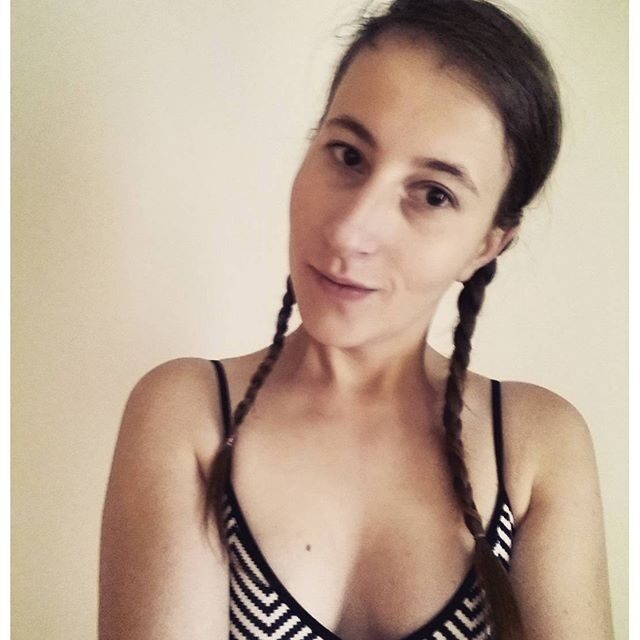 Tried a new hairdo.
And even wrote two blogpost that I'm really happy with. One is about how to live your dream life (it's easier than you think) and the second one is what to do when your sales aren't going so well. Read them! And follow me on instagram for daily updates 😉
With Love,