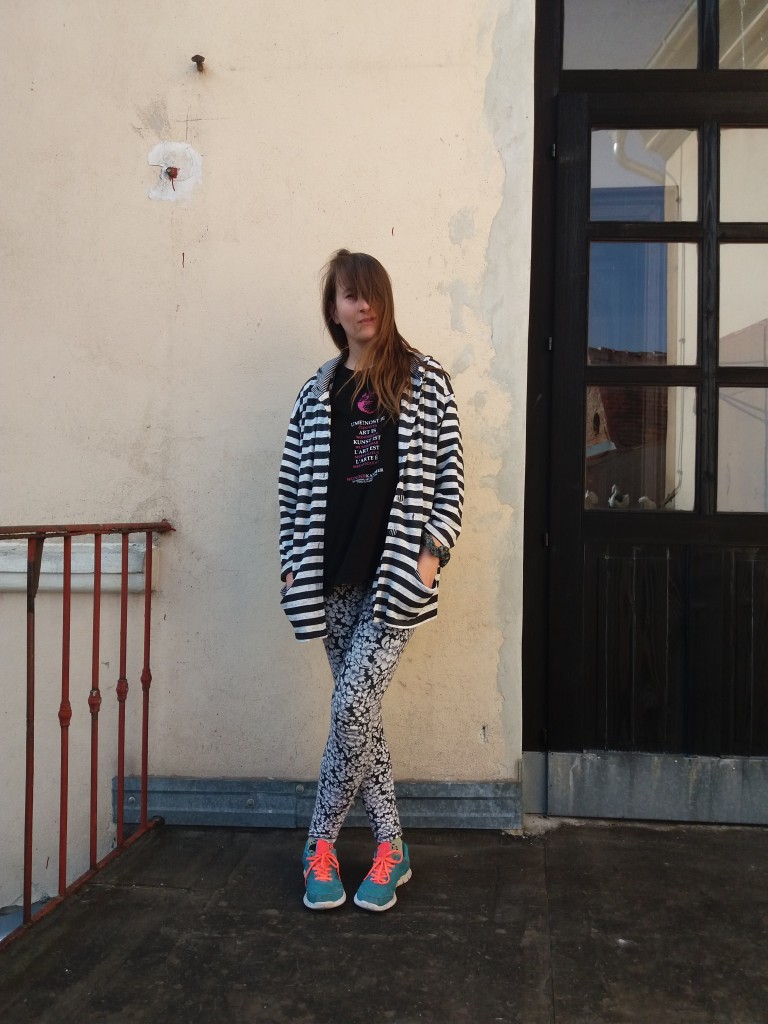 When it came to my blog lately, tomorrow was my word. I'll write a post in the
morning. No, I will write the new post in the evening. I'm tired, I'll do it tomorrow.
And even after such a long time, that's all I'm gonna write, because I slept too long and now I have to catch up with some things. (Hint: new tote bags prints are coming).
Peace out!
Edit: That was original post that I meant to post 6 hours ago. But then I couldn't post it from an offline post editor, couldn't install windows live writer. And I just hate post editor in blogger it makes me sick. No more. I moved my blog to wordpress. I cannot believe it. I'm so proud of myself. Yep, I didn't follow my plan for today, but I think my future self will thank me for it.
If you plan to do it to, here are some useful links:
How to migrate from Blogger to WordPress with a custom domain
I decided to use namecheap for hosting. $10 for a first year, I'm convinced.
How to install wordpress using Softaculous
And of course, lots of google.
P.S.: That's how I contradict myself. Procrastinating on the one hand and on the other spending half a day at something I obsessively want to get done until it gets done. Gotta love me.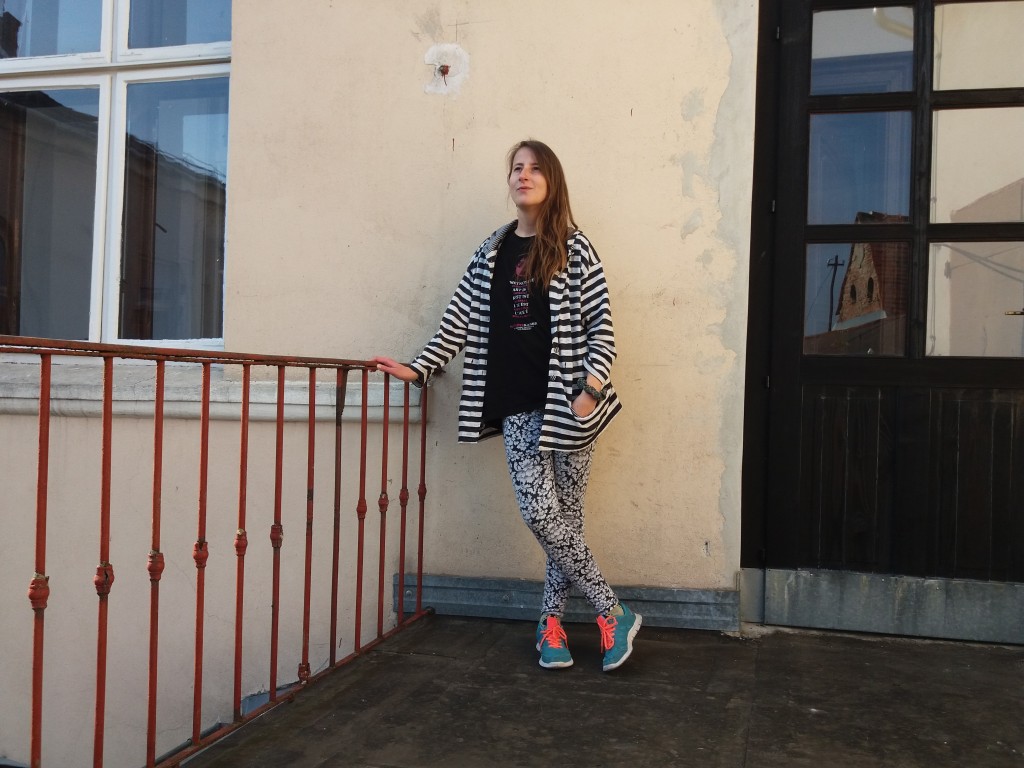 Wearing: secondhand cardigan and leggings; Art Stays t-shirt; Deichmann sneakers
With Love,