Today I bought the fabric shaver for 10€. It cost 16€ at first, but it has a little mistake so I got it for 10. Great, isn't?
On the left is before,  on the right is after :
And there are two of this week's outfits: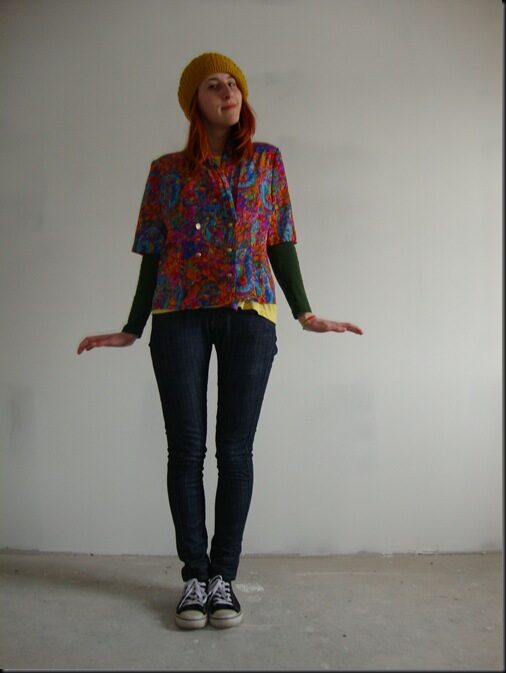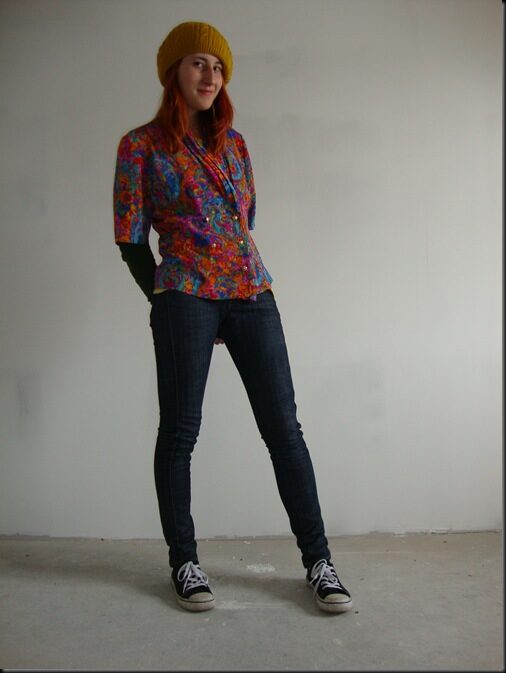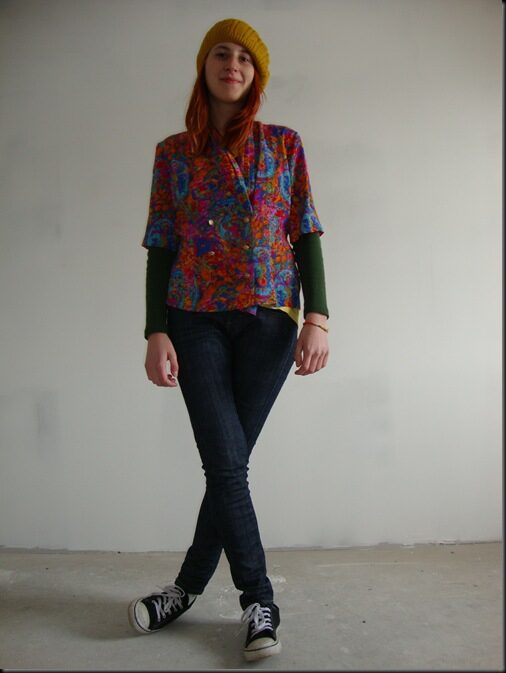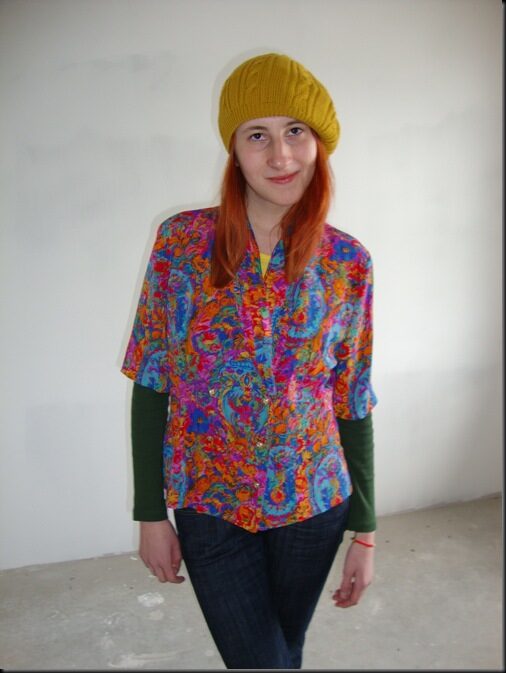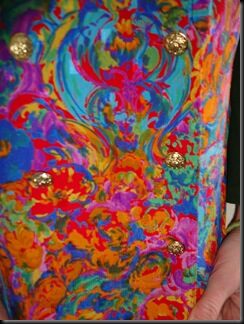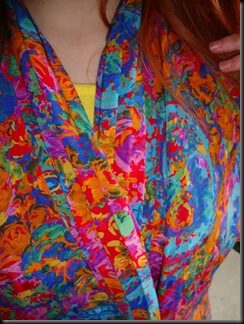 (Vintage colourful blouse and yellow tee; Tally Weijl green shirt and jeans; I got beret from my classmate [Thanks!] and is from New Yorker; Ali Star shoes]  
 (New Yorker beret and black tee; Tally Weijl gray shirt; unknown scarf; C&A belt; Oviesse pants; Alis Star shoes)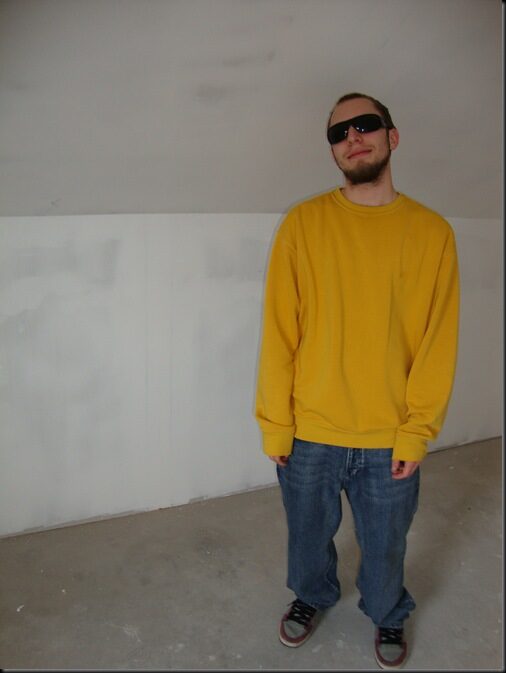 And there' is my Love, Jure. I gotta say THANKS to him because he loves me even on my black, totally depressive days, when I hate myself, when I reach the bottom, when I'm exaggerating and crying crying crying… THANK YOU!  
With Love,