A post was written. The computer decided to freeze. A post was lost.
So just the point of the lost post: I'm so glad I took a week off, because I'm so full of fresh energy now! Yeeha!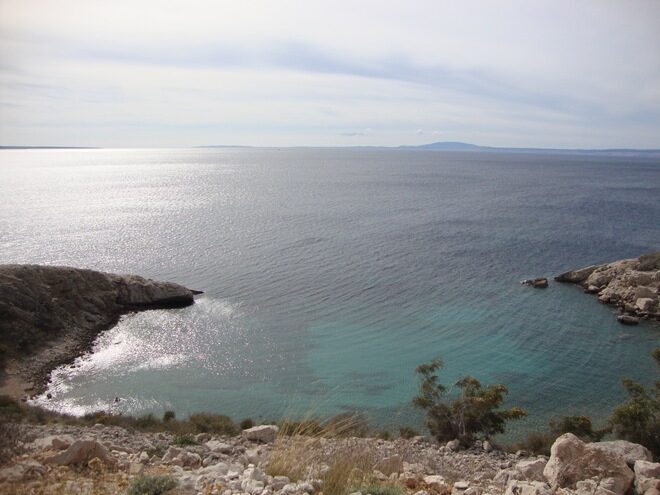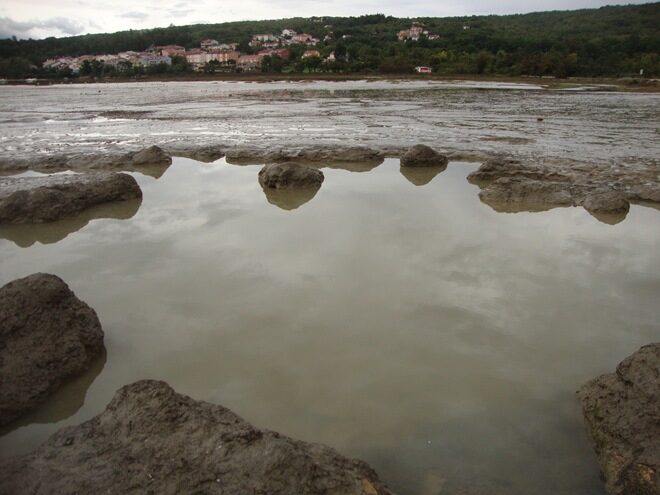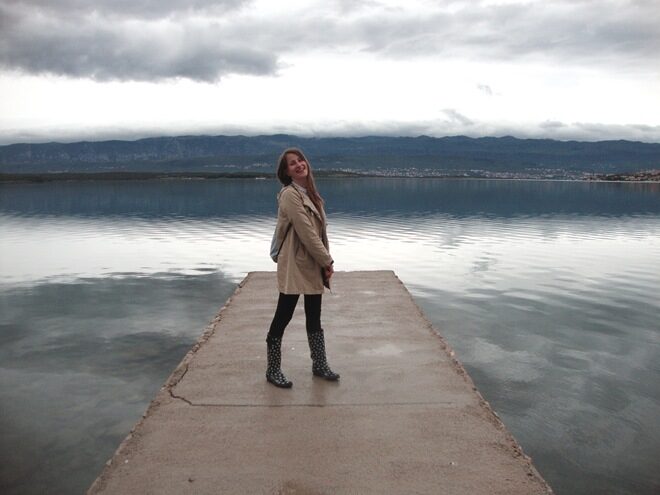 Crazy happy at the end of the longest pier I have ever seen. That would be my to go place for meditation if I lived there.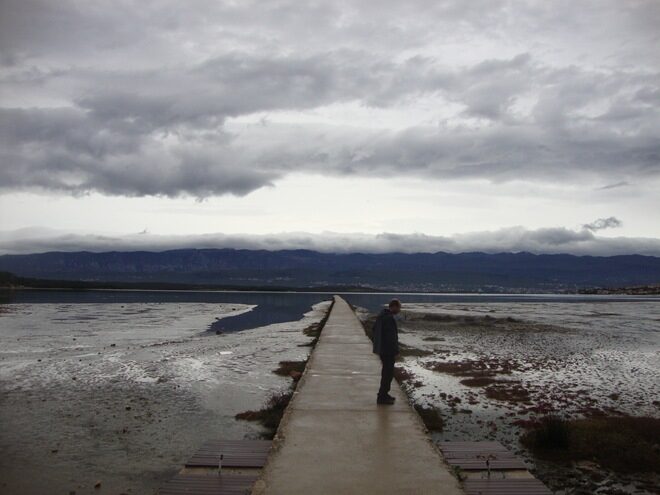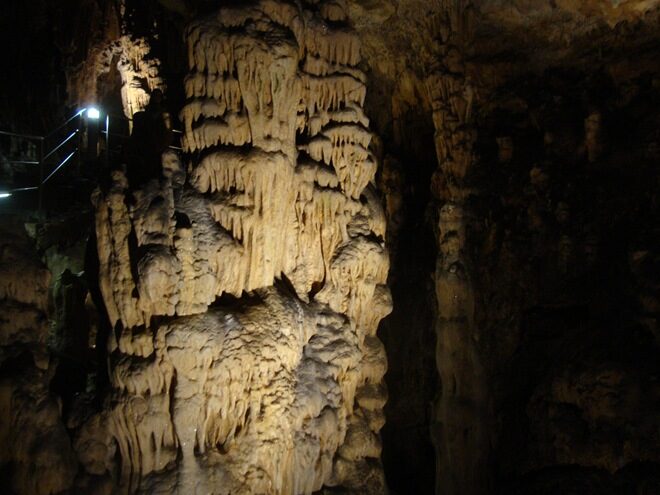 The Biserujka cave. One of 54 kras caves in Krk. That's the only one open for public.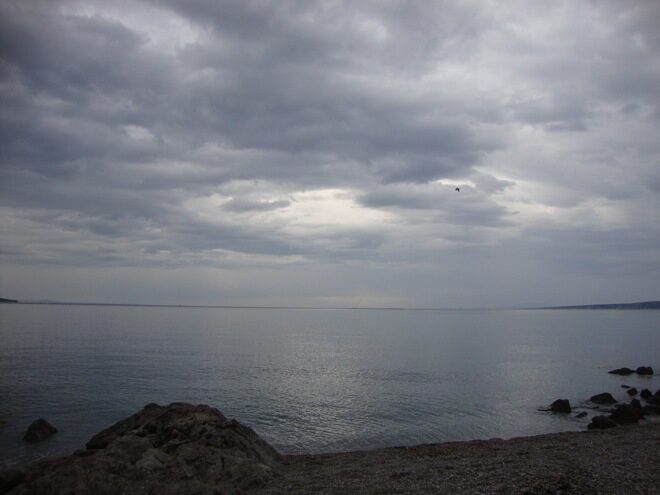 Here I went swimming in cold cold water. But it was still fantastic! I love that feeling that swimming in sea gives me. Like I'm back in the womb.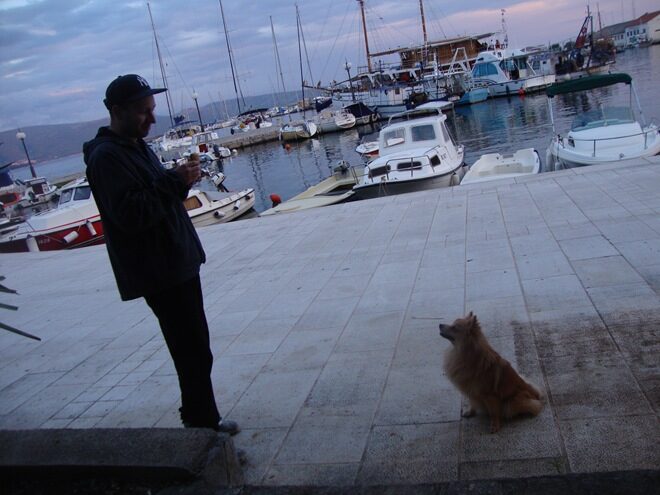 The dog fell in love with a hot dog. Jure and I fell in love with the dog.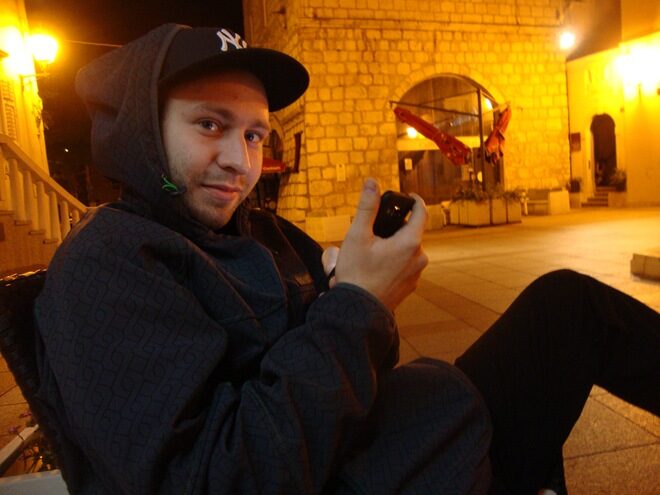 Free wifi almost everywhere. Jure was using it a lot. I just checked my e-mails twice, Internet almost equals work for me, so I stay away from it on vacations.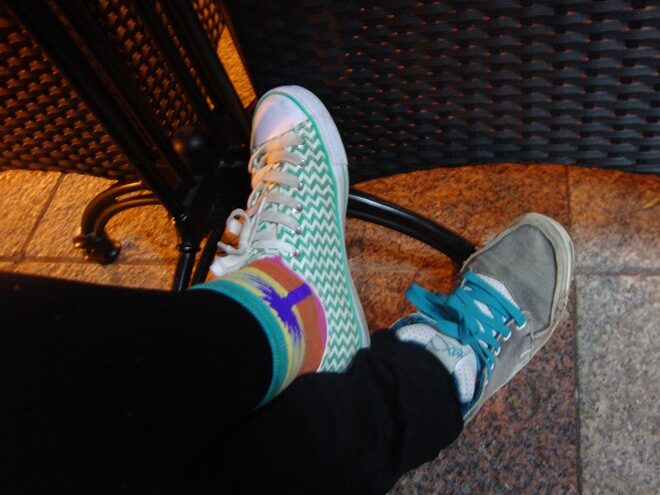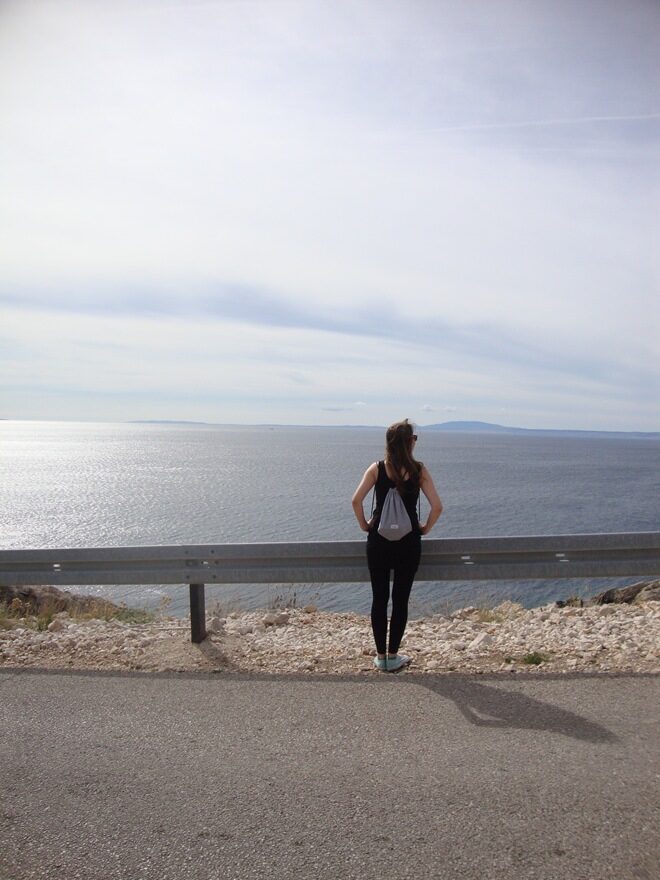 3 Ptice backpack. More 3 Ptice backpacks
here.
"Where's that hot dog?"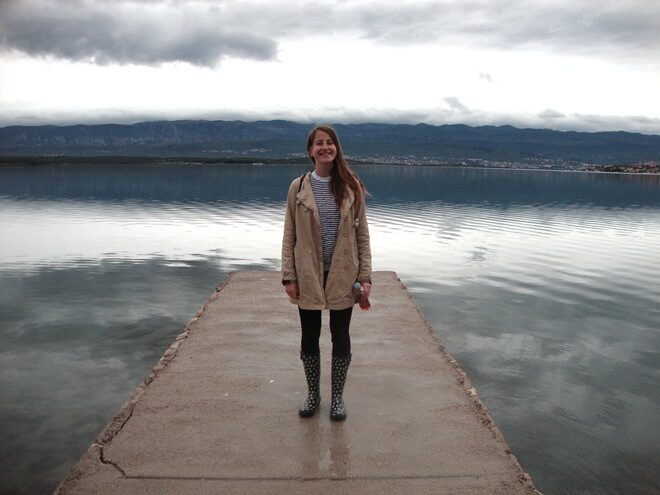 That's all folks!
With Love,