Do sedaj sem na blogu objavila samo en recept, zadnje čase pa premišljujem, da bi delila kaj več takšnih odličnih, na izi jedi. S temi senviči sem to poletje obsedena.   I've been thinking about sharing some easy recipes for yummy meals. I'm obssesed with these sandwiches this summer.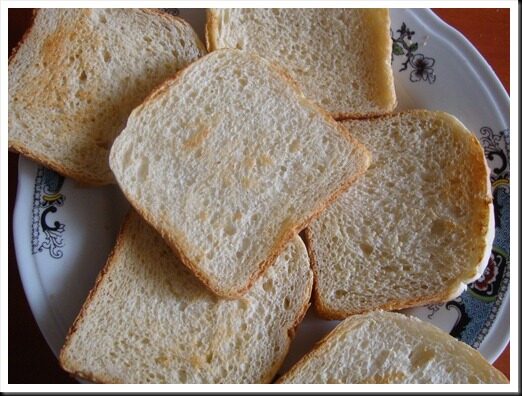 Toast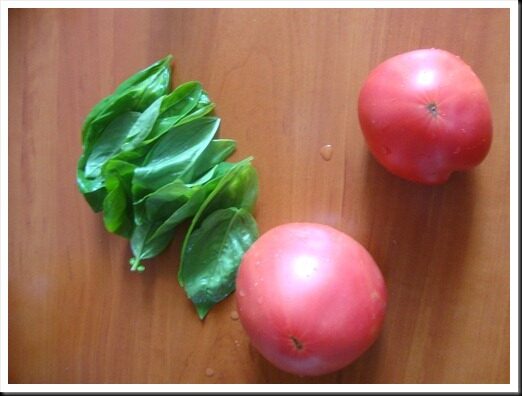 Bazilika in paradajz | | Basil and tomatoes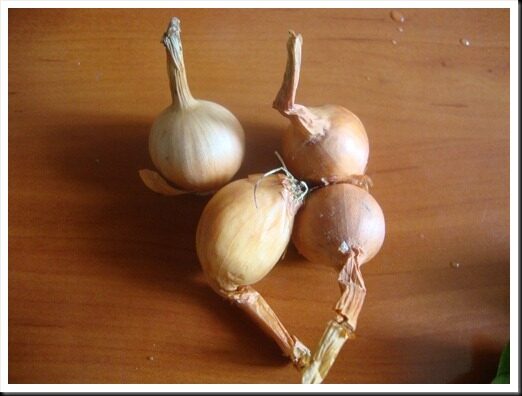 Šalotka | | Shallots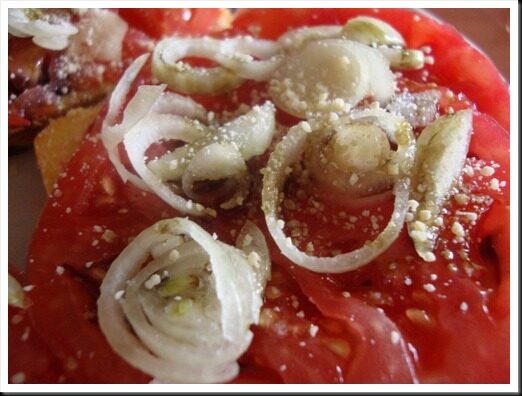 Bučno olje (duša teh sendvičev) in parmezan, mjam mjam | | Pumpkin seed oil (it's the soul of these sandwiches) and parmesan, yum yum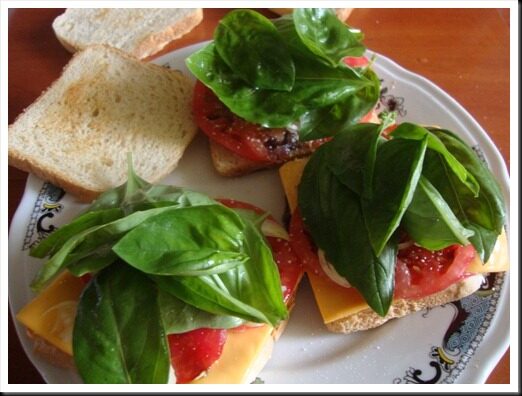 Včeraj sem tele moje najljubše sendviče poskusila s sirom, a so brez njega boljši. I added cheese to my favourite sandwiches yesterday, but they are better without it.
Dober tek | | Bon apetit
With Love,