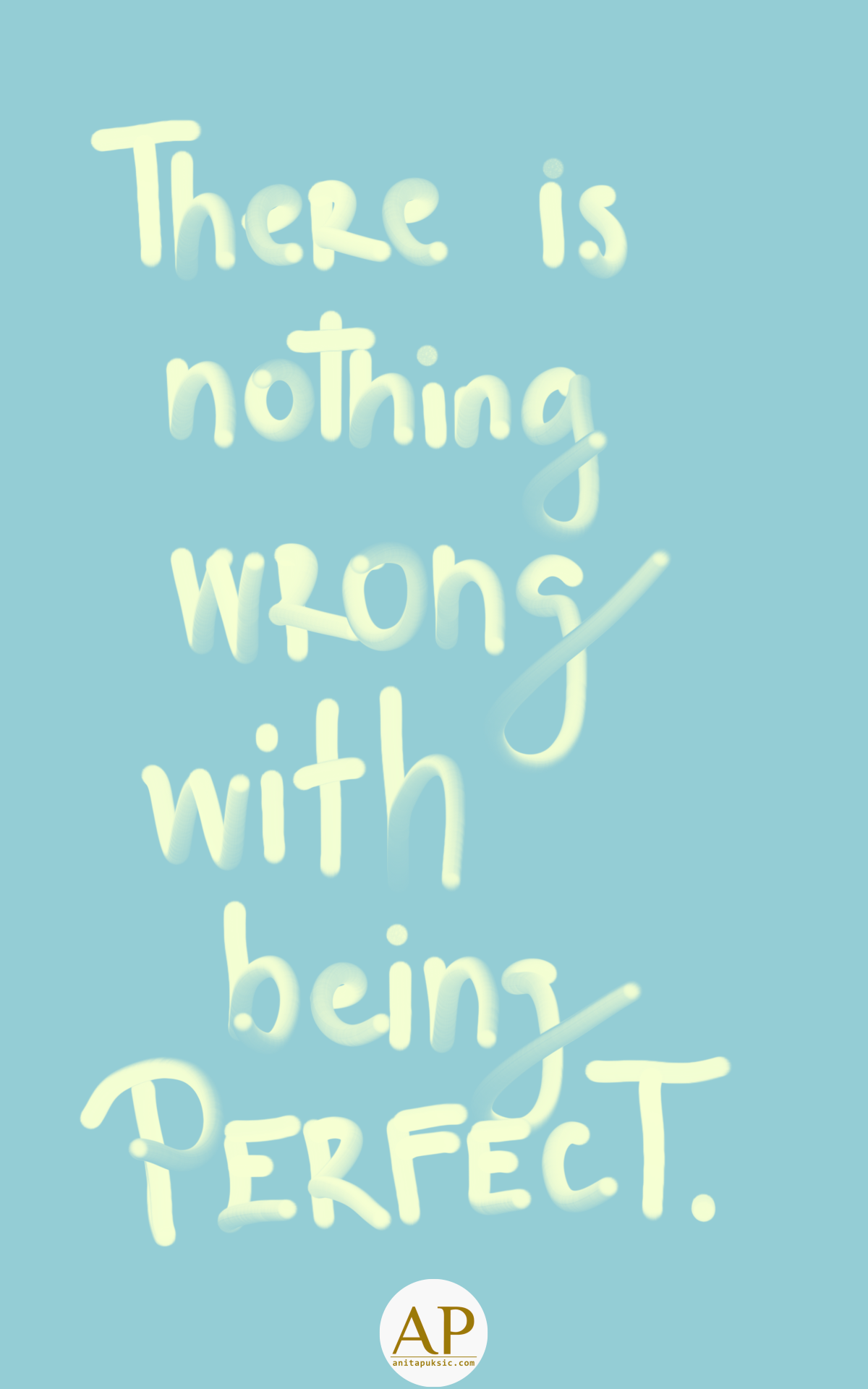 There is nothing wrong with being Perfect.
Random thoughts is a category on my blog where I share with you random thoughts from my journal. 
Love,
Anita
Things I love and I believe you will love them too:
I use affiliate links, which means I will earn a small commission when you sign up through my links, without any extra cost for you. Of course, I only recommend the products I am personally satisfied with.