So, I'm having such busy months it's crazy in a good way. Sometimes in a bad way, but sooner or later from bad comes good and even better than it was before. So many things happened, so many biz and personal successes, that I don't even know where to start. But on the other hand, I focus on what's yet to come. And these things are even more amazing (hope so!).
I don't know, if I had a writer's block in the last few months or it was just all the things that were happening and I couldn't just pick something to write about, because then I would had to leave other, equally important things out… And also, on the other hand I was a bit scared and under pressure. I realised that people are actually reading my blog and they find themselves in my words, so I felt that if I'm going to write I should write something of value to readers. And than I didn't feel that my shit is good enough to be of value to somebody. + lack of time, and there we are… The thing I love so much, writing and sharing it, doesn't get much attention from me. And this blog, that gave me so freaking much in terms of people and opportunities, looks abandoned.
Am I gonna change that, will I place it on the top of my priorities or will I just make a good resolution and then leave it hanging in the air for few months again?
Will see. I give myself a right to change my mind.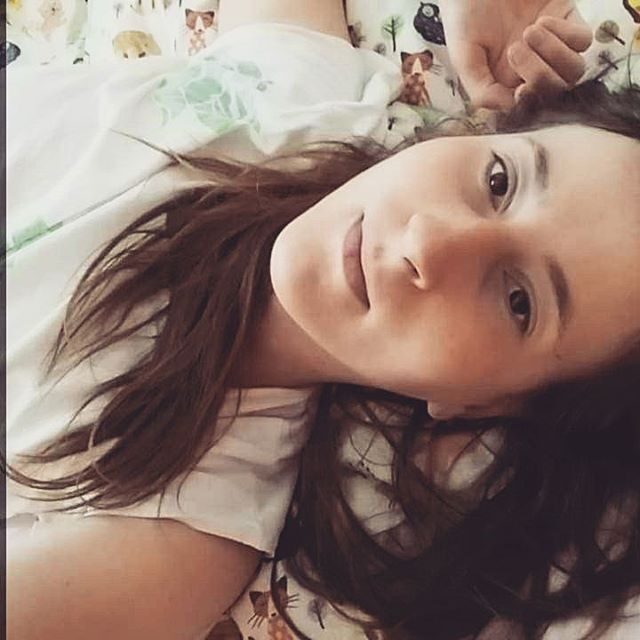 However. Currently, for a few weeks, I'm working for Art Stays Festival in Ptuj, Slovenia. It's a festival of contemporary art and it's pretty huge thing to be in such a small town. I really like to work there, even though I'm constantly running around and my feet hurt, but I gain so much experience and I learn so much and I meet new people everyday… So it's worth it. And the team is really great, I like all the people I work with, and it's nice when organisers acknowledge the effort of the team and each member. + we are doing it for the art!
I also made designs for the festival tote bags this year. And I print them as well. I'm really happy, that they are selling well, that people feel them. Sorry, I couldn't manage to take a picture of them yet, shame on me. As soon as I stop writing I should go to screen printing, to make more bags, yeeha.
And another thing I have to do today is prepare facebook event for art/secondhand market we are organising in Fürstova hiša this Saturday. And go put the posters on, give out flyers and share the thing on facebook, write to people to share it…
And then my dear brand, 3 Ptice. Gotta get my focus back on them. Get back to regular updates, make some new stuff, decide to which art markets/festivals I'm going in August…
There's gonna be so much work and I'm trying my best to get myself fucking organised. I've done so much in this area in the past few years, I'm getting better and better at it, yet still is there so much room for the improvement… Because I also need time for myself, for my guy, for friends and family.
It's funny how it all blends together… When I paint the bags I also have time for myself at the same time, to listen to some podcasts or meditations, affirmations and so on. Books that I read, they are not just to relax, I get lessons for business out of them. Or I get to love myself again when I feel understood by the fictional character and then I go about my day with a fresh new energy, which brings wonderful people my way, new connections, more business… I cannot draw the real line between people I work with on the projects and friends and family. Sometimes those people feel like a family, because besides working together, we also share how we feel and we are there for each other when needed. Work is getting mixed with emotions I feel about myself, about people, about world, there are all this words in my head, I'm making up philosophies and destroying them, wanting to cry because of the pressure and after few hours feeling like I'm the luckiest person alive, because I do spend my time, which means my life, on the things I believe in.
People who don't really get my type of work, sometimes ask me, if it's worth it financially… And sometimes I ask myself the same… when those bills are waiting to get paid, when I need new tyres for my car, when I still don't live on my own (this is my dream for as long as I can remember)… Yet I made such progress here as well. I have all the materials I need (almost), when I buy the material, I can buy more of it at the same time, I have everything I need to make money, there is enough opportunities and people out there… I paid of so much of my debt… I get in a fucking action way faster. Back in the times I could be rolling in a self pity for a whole day and get maybe one thing done… Now I get shitloads done and here and there roll in a self pity a little, to see the other side of a stick again – how fucking blessed I am to be me. To live in this miraculous body in the most beautiful planet, working and connecting with people I appreciate and seeing sky full of stars when the night comes.
Aaah!
But I also wants some holidays. I think the first thing is gonna be one festival… which is actually gonna be part work, part vacation.. Then my boyfriend has a final exam and I think after this is a perfect time to go to the seaside… And I also want some mountains with waterfalls and I wanna go to Florence…
Okay, hustle time!
With Love,