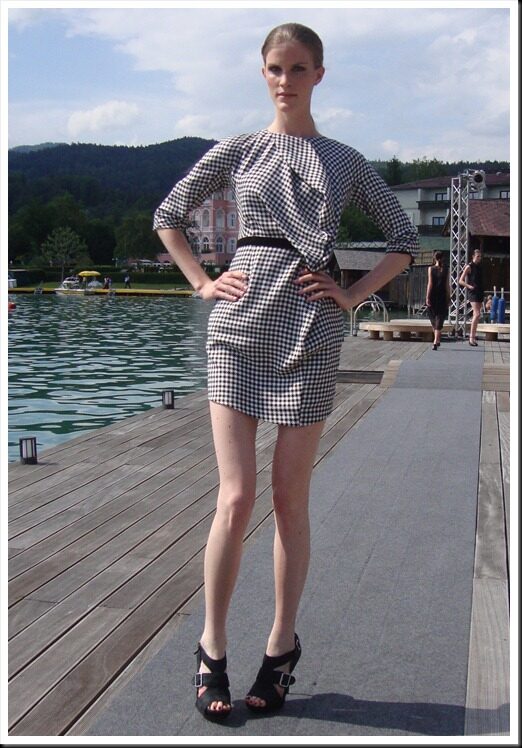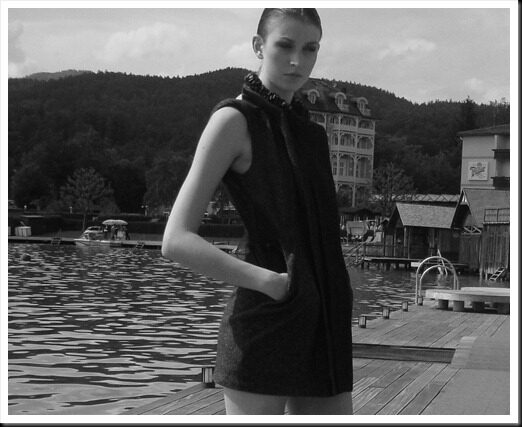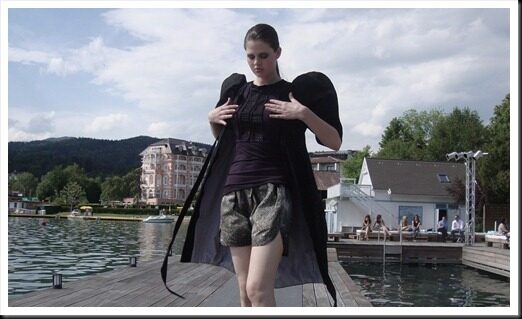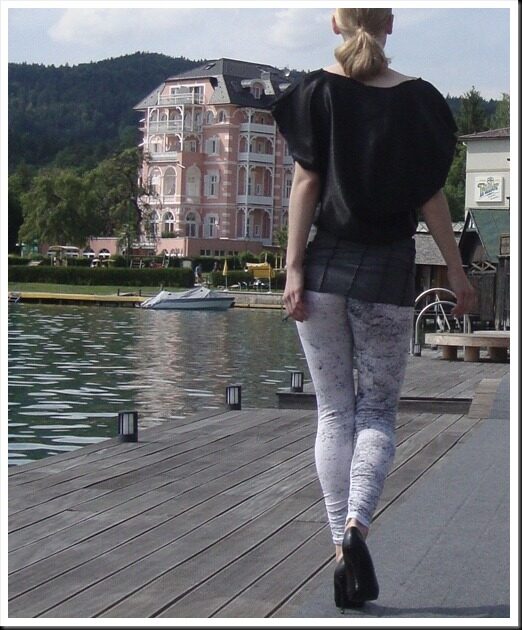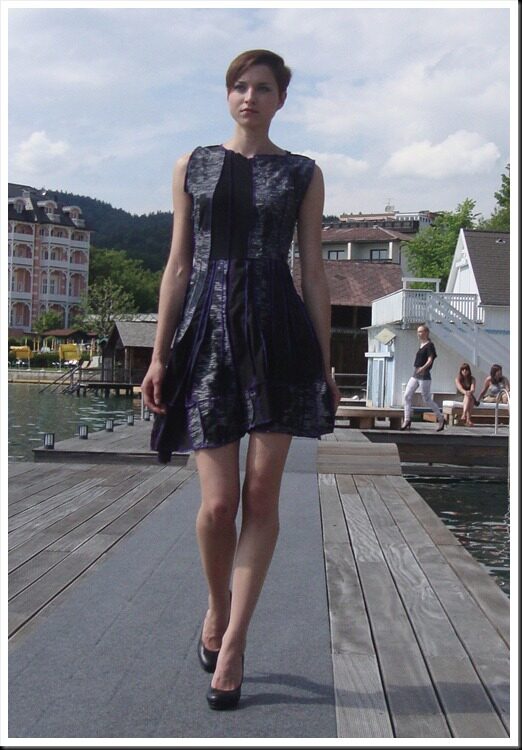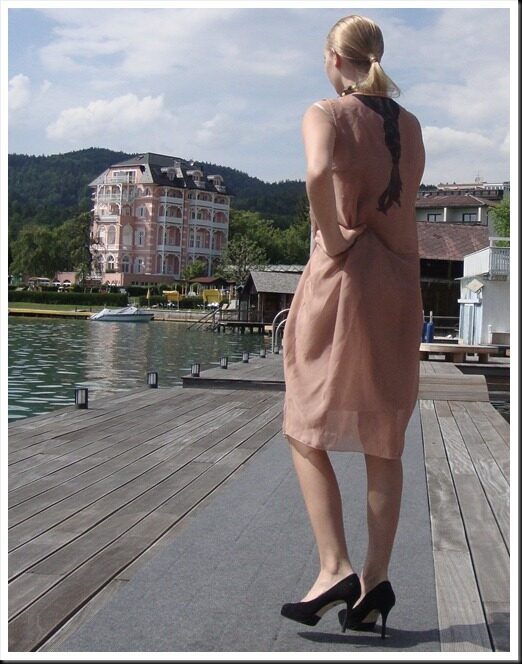 Super revija! Ali ste opazili kito na zadnji obleki? Noro dobro!
Great show! Did you see braid on the last dress? Freaking amazing!
"OSTFORM = platform for fashion and it presents intersting & inovative designers from Eastern and Southeastern Europe. Society is established for designers and wider audience, with attention to stimulate art of designing and finding new perspective designers,
We represent designers like FIN, NIIRO, ROSICA, CSF by Ferenc Csabay, LILA FUFAVI, MEM COUTURE, ZOKA JANJIĆ, HYPNOSIS FASHION and others."
Na Lake's fashion days je Ostform predstavljala Saša Fabjan, dekle iz Maribora, ki živi na Dunaju.
Njena ogrlica, narejena iz silikona in kolesarskih zračnic kriči 'Dootakni se mee!'
On Lake's Fashion Days was their representative Saša Fabjan, girl from Maribor, Slovenia, who lives in Vienna.
Her necklace made of silicone and bicycle inner tube scream 'Toouch mee!'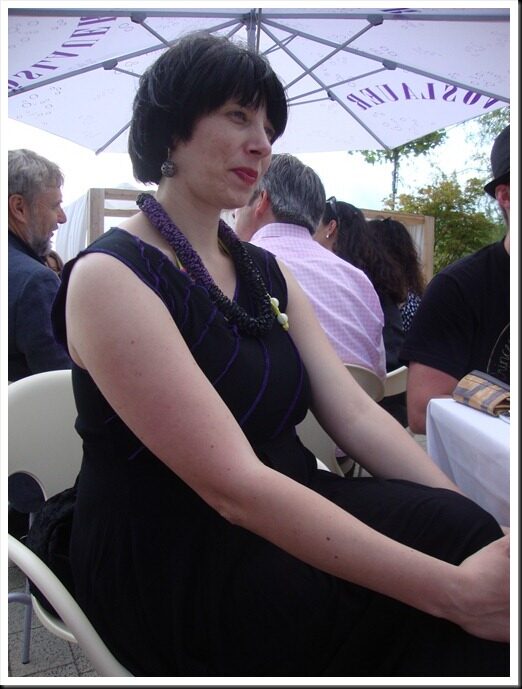 Ostform lahko najdete na FB, pravtako tudi Sašino znamko FIN Dizajn.
You can find Ostform and Saša's brand FIN Dizajn on FB.
With Love,