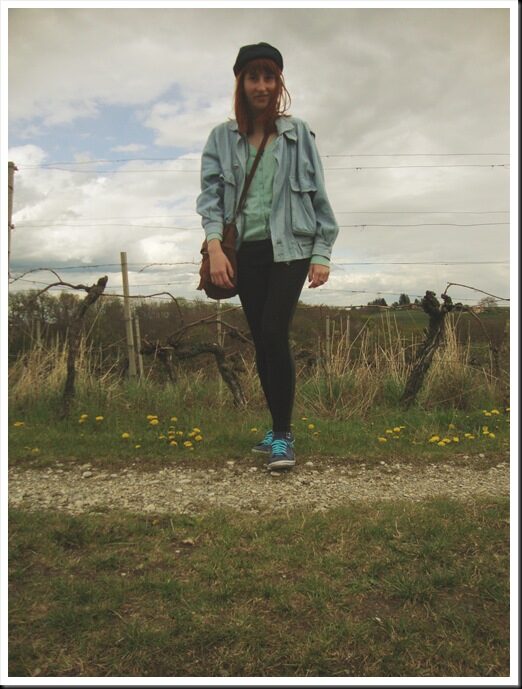 Zapravila celi dan s početjem nesmisla, zato da sem zvečer našla voljo do ustvarjanja. Malo sovražim, da je skoraj celi dan že zgubljen. Ampak zdaj sem pripravljena delat. Wasted whole day doing nonsense just to find a desire to create in the evening. Kinda hate that almost whole day is lost. But at least I'm ready to work now.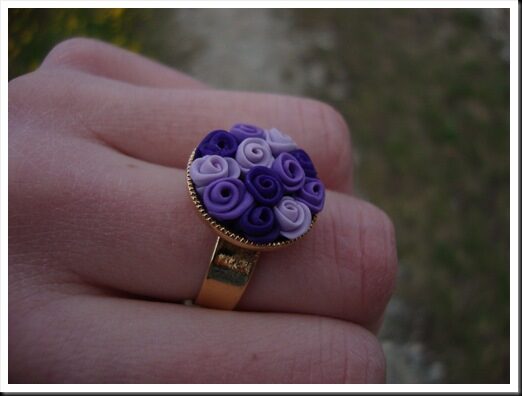 Jap, odločila sem se, da bom začela nosit prstane. Del mojega 'ven iz cone udobja' projekta. Tega sem dobila od bralke Kaje. Yep, I decided to start wearing rings. This is part of my 'getting out of the comfot zone' project. I got that ring from my reader Kaja.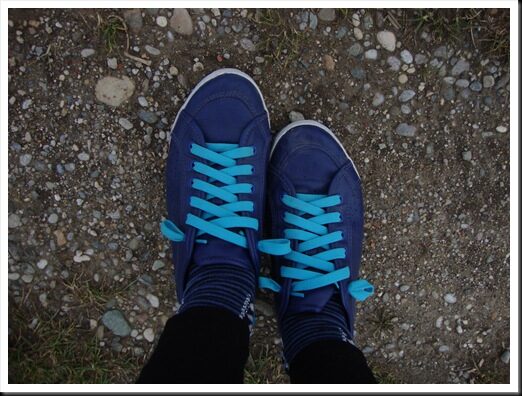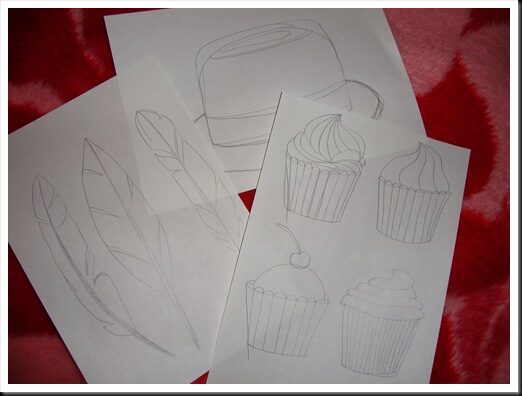 Par skic tega, kar bom zdaj počela. | | Few sketches of what I'm up to now.   Lep teden vam želim! Have a nice week!
With Love,