Imam dva para novih čevljev, en par balerink in en bolj športen par. Kaj pa vem kak jim naj rečem, niso teniske, ker niso za tenis, niso adidaske, ker niso Adidasove… I have two pairs of new shoes, one pair of flats and one pair of sneakers.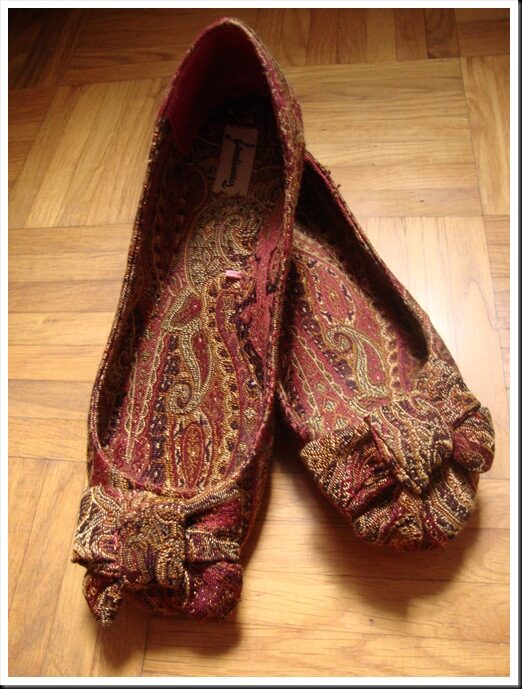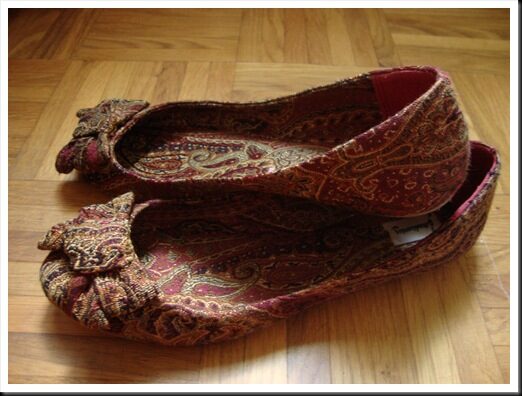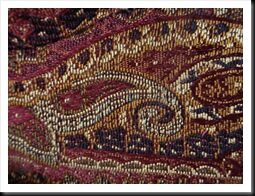 Stradivariusove balerinke za 20€ | | Stradivarius flats for 20€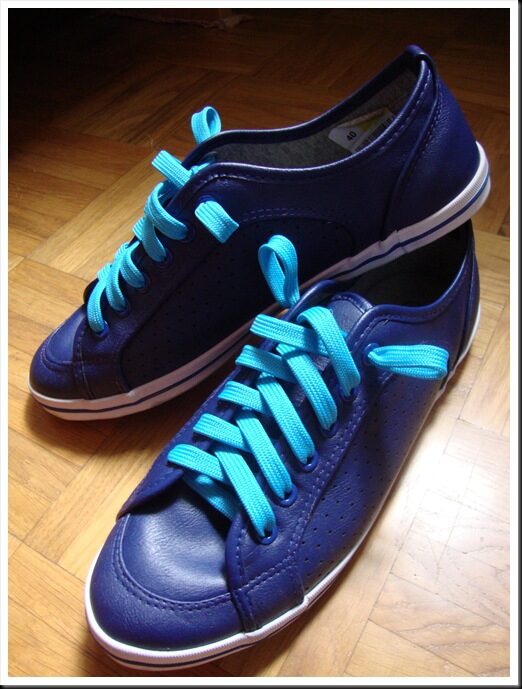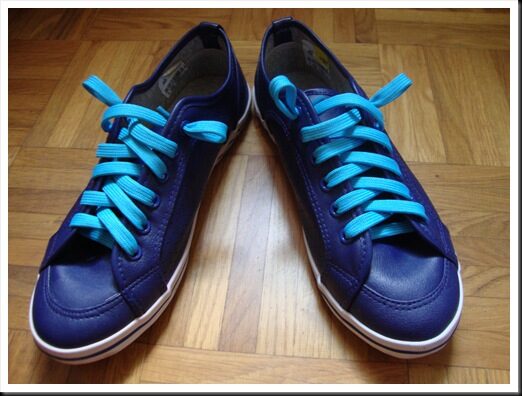 In Gracelandovi čevlji, tudi za 20€. Sprva so imeli not bele vezalke, ampak so mi veliko bolj všeč s svetlo modrimi. And Graceland sneakers, also for 20€. There were white laces in them originally, but I like them much more with bright blue laces.
With Love,