Dečki in deklice! Še vedno sem živa vuuu, hehe. Vem vem, skoraj mesec je že odkar sem napisala zadnjo objavo. Verjemite, skorajda vsak dan sem se nameravala spravit k pisanju, a sem skoz prelagala na večer in se potem zvrnila v posteljo. Jah, ogromno sem doživela v tem času, zapravila ogromno časa za probleme, ki so na koncu imeli enostavne rešitve (logično), dala skozi dan fizičnega dela na vrtu, kjer sem se spoznala z visokimi gredami in permakulturo, bila par dni v postelji zaradi prehlada, imela intervju s študentko novinarstva, zaradi poledice streskala v kovinsko ograjo ob cesti, se s fantom peljala v Ljutomer na art sejem Puf!, ki je potem odpadel zaradi snega, se smejala svojim problemom, imela dva tedna, ko mi je kup stvari šlo narobe, dobila zelo lepe čeveljčke, se spoznala z zaodrjem ptujskega gledališča, ustvarila en kupček luštnih stvari in jih nekaj tudi prodala (jupi), spoznala fajne ljudi, jedla nenormalno dober veganski ričet, se danes skorajda razjokala od olajšanja, ko je dedek po omedlevici prišel k sebi in imela čisto pravi pogovor za čisto pravi časopis s čisto pravo novinarko. Huhh. Moje življenje je prav zanimivo 😀
Okay, zdaj ko ste malo na tekočem, pa naj vam pokažem še fotke od šutinga, ki sva ga v začetku novembra imela s fotografom Urošem Krambergerjem. Stari moj! Fant je star komaj 16 let in ima za sabo že zajeten kupček fotografiranj, ogromno čudovitih fotografij, ogromno izkušenj,… Wuuu, ni to kar tak za 16-letnika, res vsaka mu čast! Si predstavljate, kje bo že pri 22-ih, če bo nadaljeval v takem tempu? (Oh, kje bi že bila jaz, če bi bila pri 16-ih bolj disciplinirana!) Noro! Njegovo facebook stran lahko všečkate tukaj! In ga kontaktirate, če se mislite oženit oz. omožit! 😉
Po fotografiranju sva šla na kavo, kjer sem izvedela, da je tale suhec imel včasih kar lepo številko kilogramov. Ki jih je premagal z zdravo prehrano in tekom. Za naslednje leto pa si planira čisto svoj eko vrtek, na katerem bo gojil svojo priljubljeno zelenjavo – cvetačo in brokoli. Navdihujoč fant, ni kaj!
Zdaj pa res k fotkam: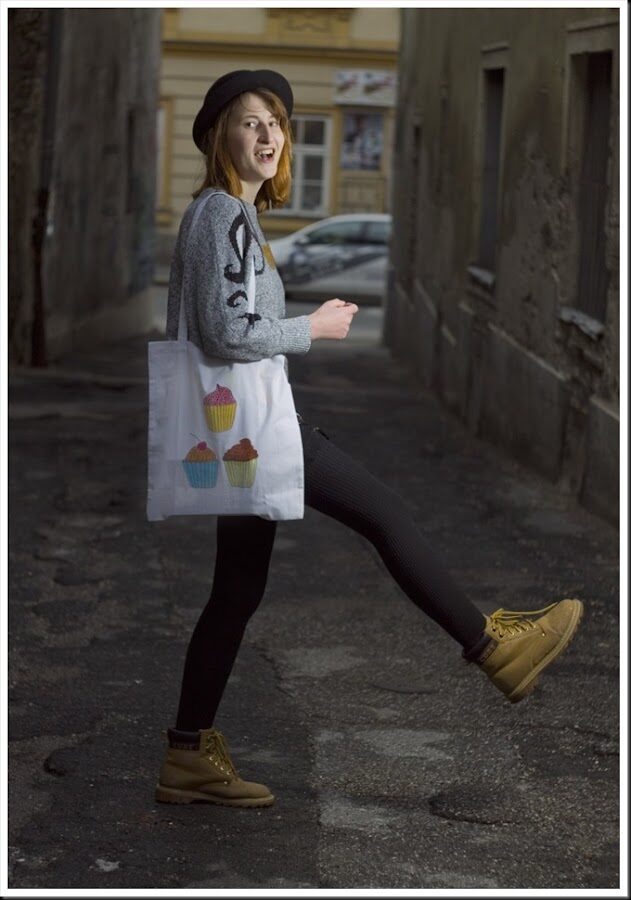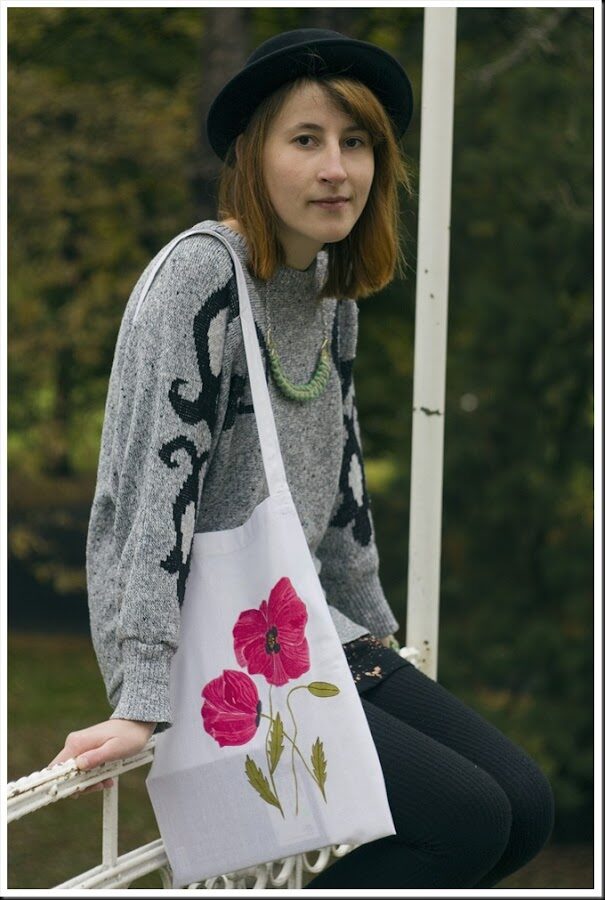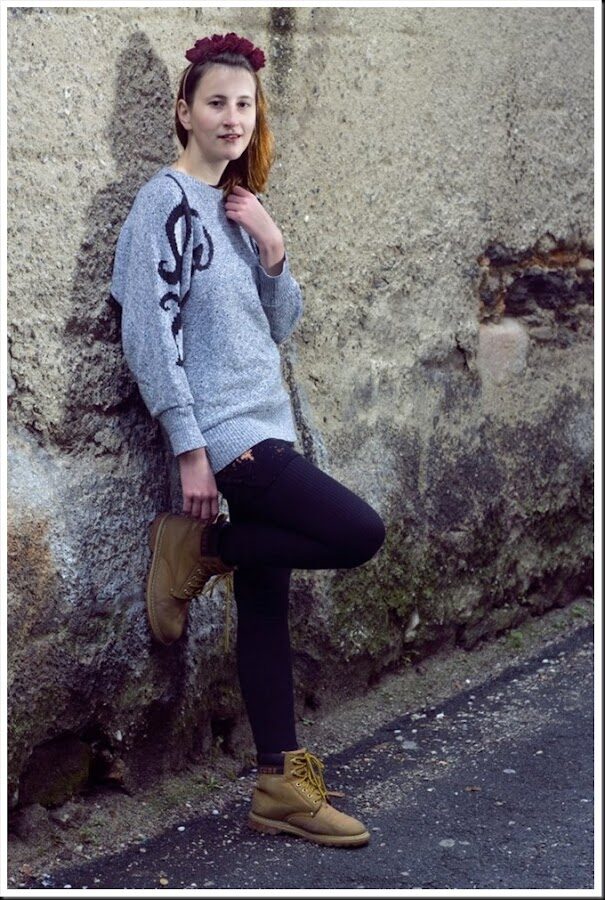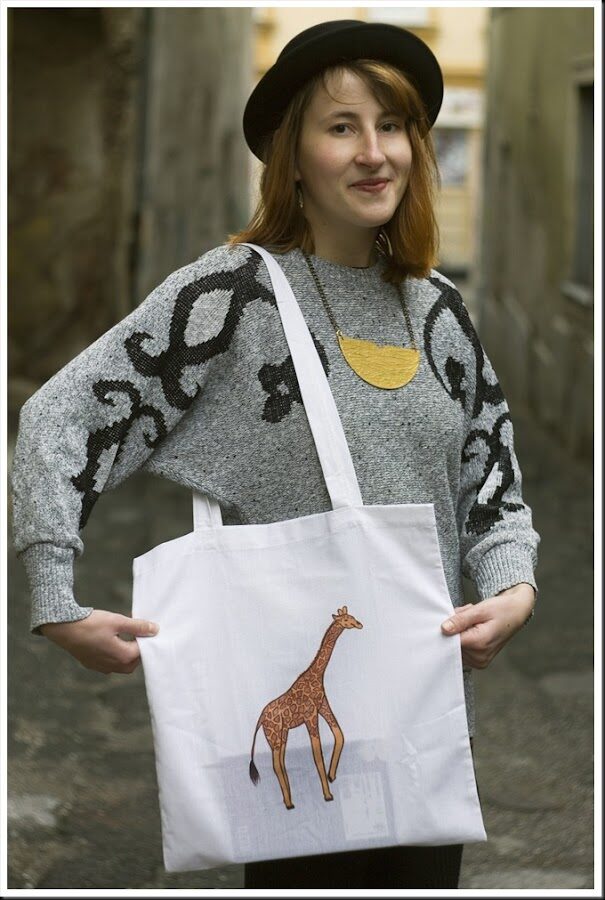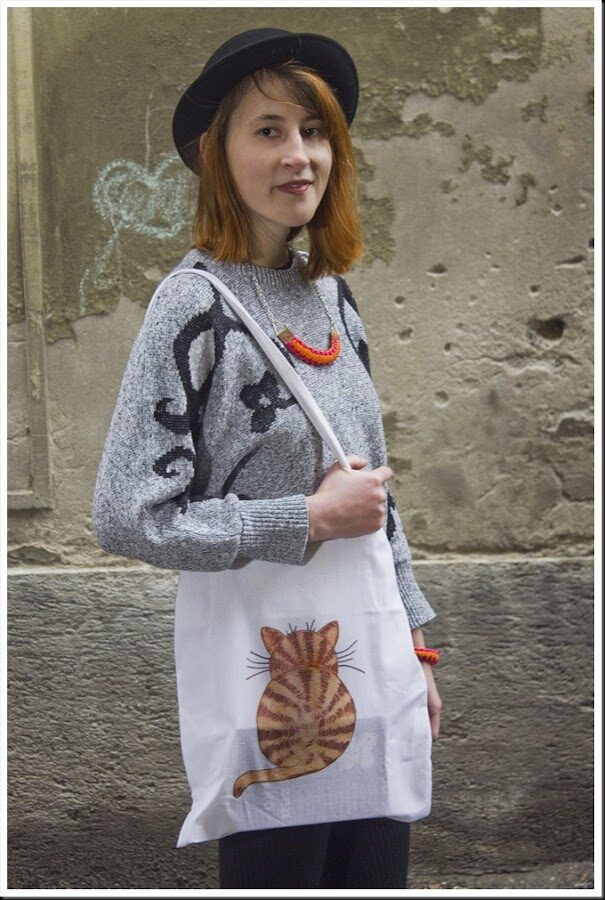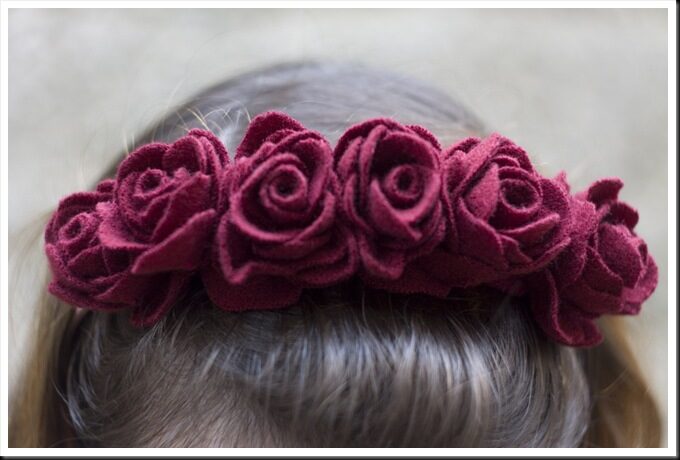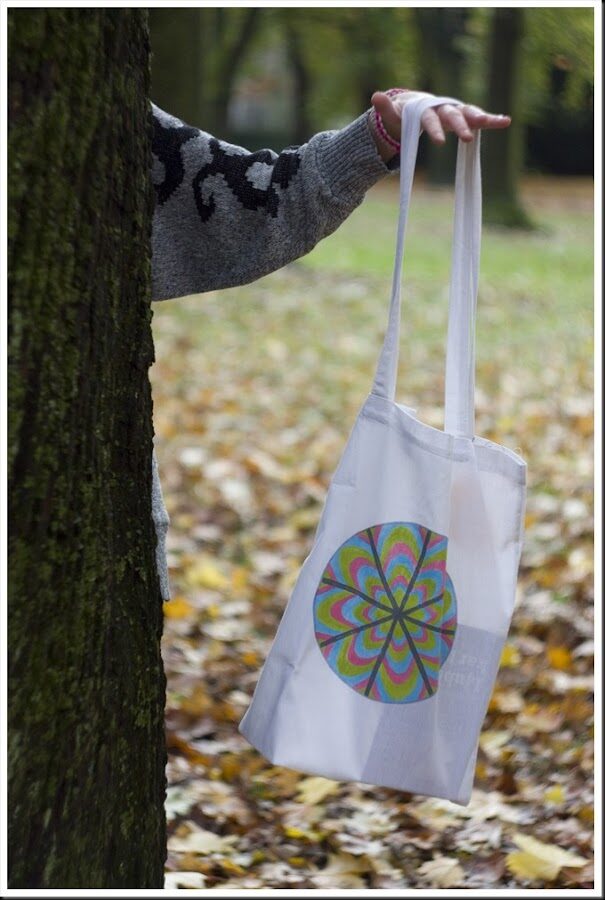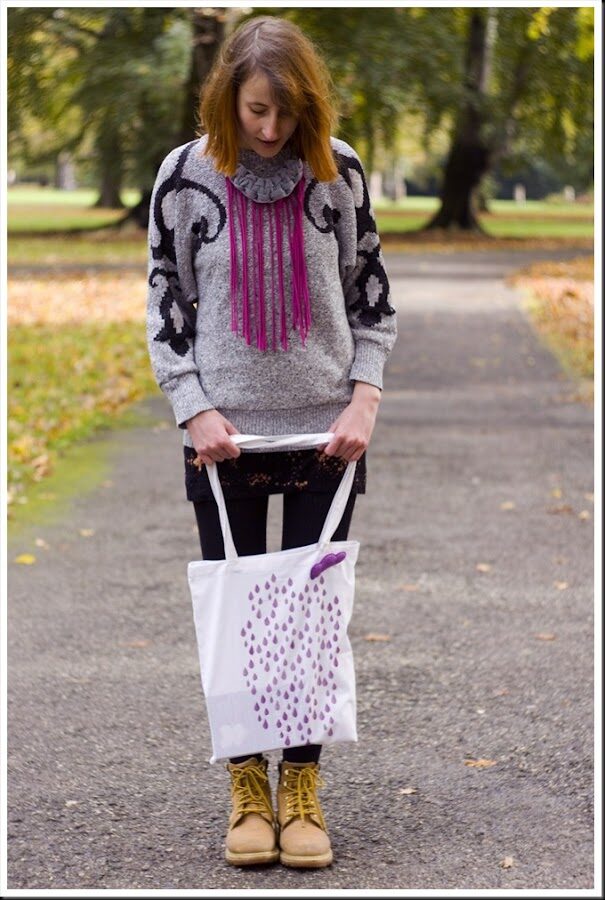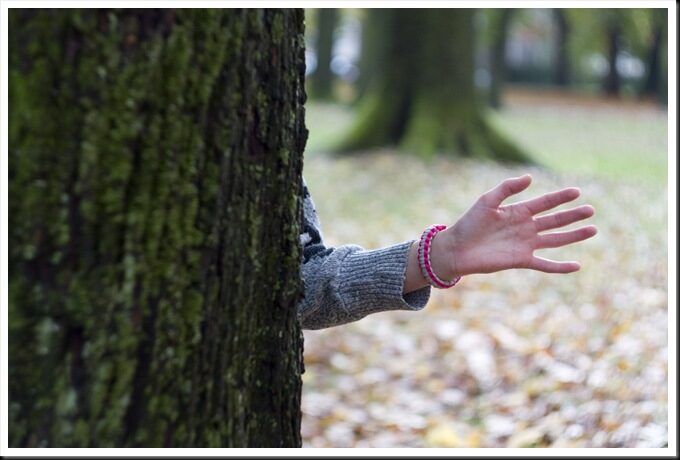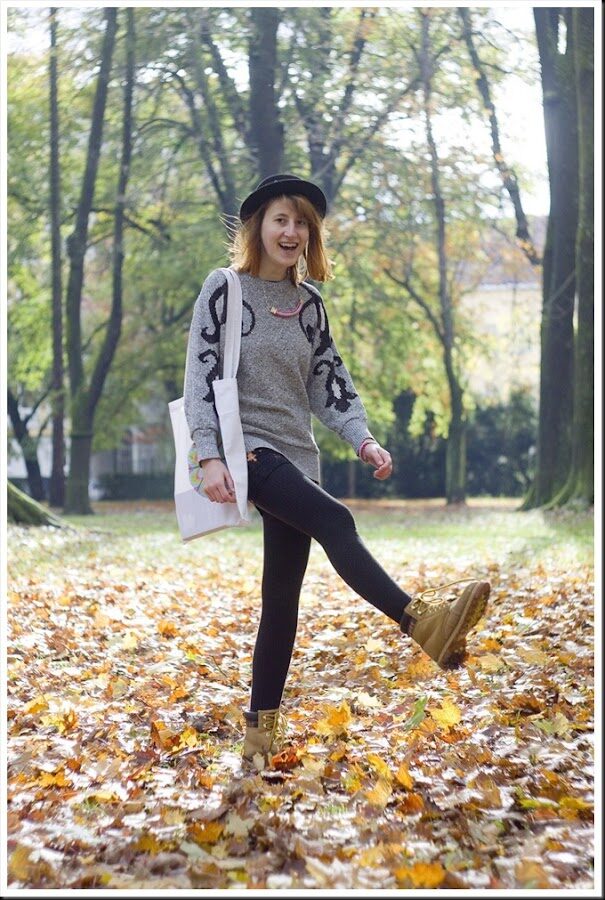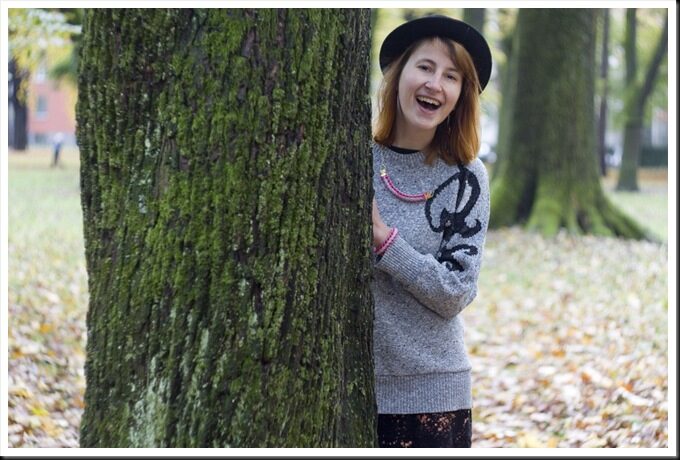 Naj vam povem eno skrivnost, ki to zdaj več ne bo. Se kdaj sprašujete, zakaj sem na fotkah vedno nasmejana? … Zato ker smešno izgledam, če sem resna 😀
Vsi ti luštni izdelki so moje delo in si jih lahko med vsemi drugimi podrobneje ogledate tukaj in jih naročite na moj mail anita.puksic@gmail.com . + V decembru poteka ena lepa akcija, 5€ od vsake prodane eko vrečke bo namreč šlo v dobrodelne namene! Evrčki, ki jih bomo skupaj zbrali do 21.12.2012 bodo šli organizaciji Siti besed, po tem datumu pa najverjetneje kakšnemu zavetišču za živali. Zelo bom vesela, če to delite tudi z drugimi!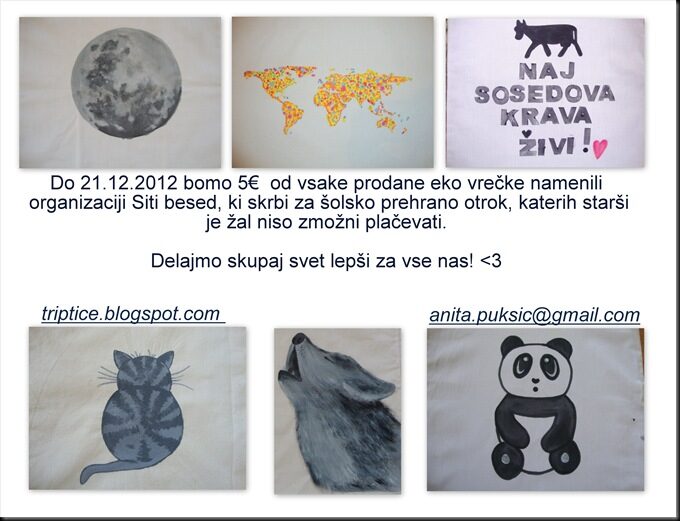 In this post you've seen pictures of me and my work, taken by only 16 years old talent Uroš Kramberger, who already has many experiences in photography. Like his facebook page!
For now are just few of my pieces available for international public on my etsy shop, more will come in January (:
With Love,