Še je čas, da sodelujete v nagradni igri na Life.Style.Fun. facebook strani. Srečna izžrebanka (ali izžrebanec) si bo lahko izbrala izdelke v skupni vrednosti 30€ iz moje strani z unikatnimi eko modnimi dodatki. Vse kar morate narediti je, da všečkate stran in delite fotografijo vam najbolj všečnega izdelka iz tega albuma s svojimi prijatelji.
Sorry, no giveaway for foreign readers (yet).
Tole DIY oblekco narejeno iz dveh kratkih majic (tutorial tukaj) sem imela v soboto oblečeno v Maribor. Malo sem se hecno počutila, ker nisem ravno navajena nosit tako kratkih stvari, ampak damn, zgledala sem seksi. In to še zdaleč ni moja najljubša beseda, s katero bi se opisala.
I wore this DIY dress made of two T-shirts (tutorial here) to the city on Saturday. I felt a bit strange, because I'm not really used to wear such short things, but damn, I looked sexy! And sexy is far away of being my favourite word to describe myself.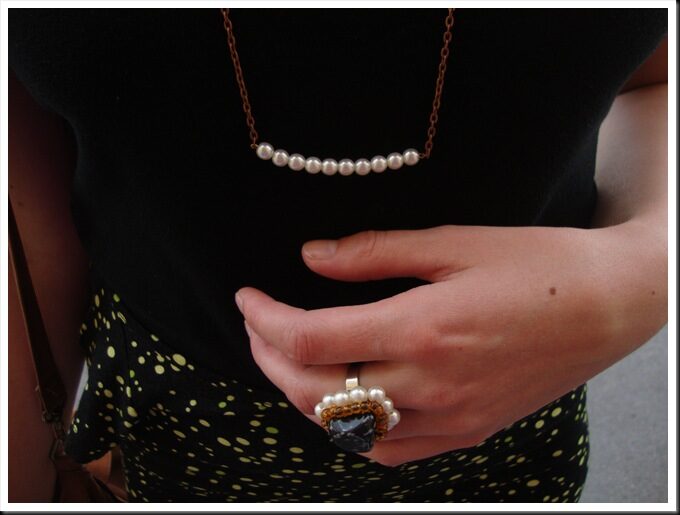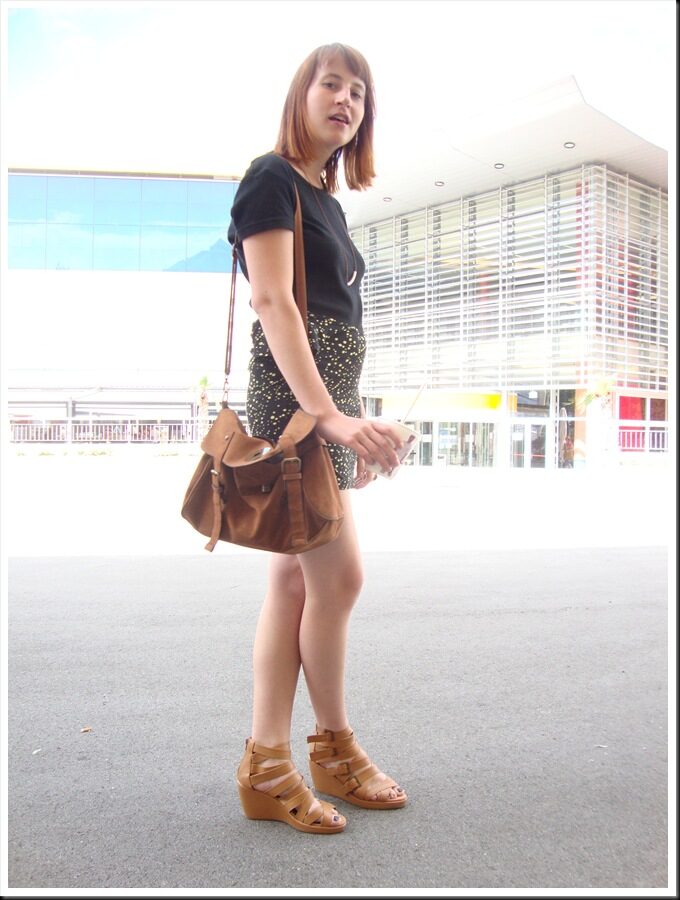 Zgleda, da sem na tej fotki pozabila držat trebuh noter. Jap, bili smo v Mc'Donaldsu. Obožujem vegiburger!
Seems like I forgot to keep my belly inside when this picture was taken. Yeah, we were in Mc'Donalds. I just love veggieburger!
S prijateljico
Lariso
. Njeni sandali in kavbojke so mi zelo všeč | | With friend
Larisa
. Love her sandals and jeans
With Love,