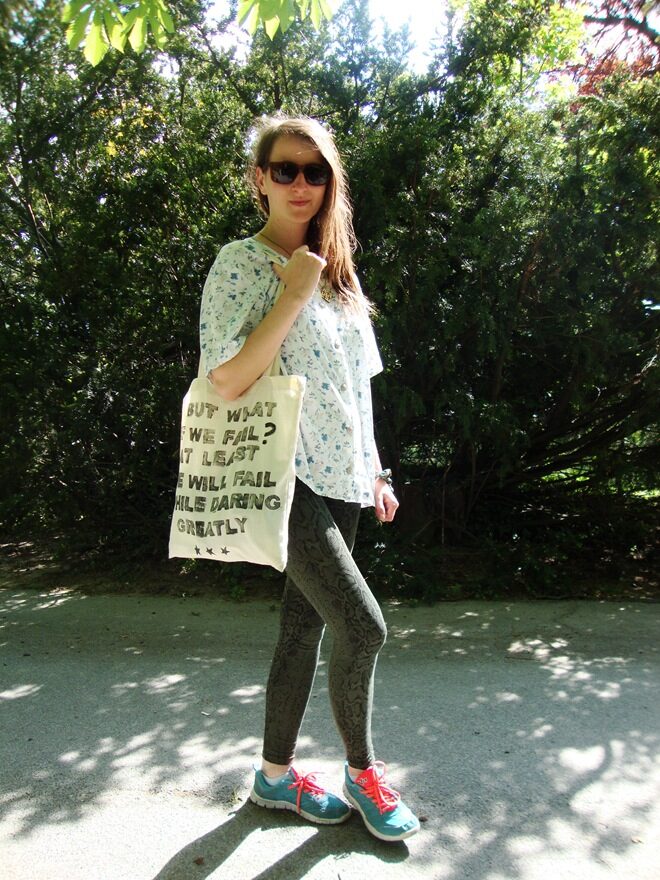 Outfit, po dolgem času. Kratka objava pred vami. Itak bolj malo objavljam zadnja čase. Kadar je temu tako, je ali zato, ker nisem kaj prida navdahnjena ali ker se mi toliko dogaja, da sem čisto pod navdihom, a ne najdem časa za pisanje. K sreči je to drugo. Življenje je dobro z mano zadnje čase. In jaz sem dobra z njim, uživam lepoto, ki mi jo daje, ljudi, ki mi jih pošilja, trebušne smehe in globoke pogovore.
Kar veliko si drznem!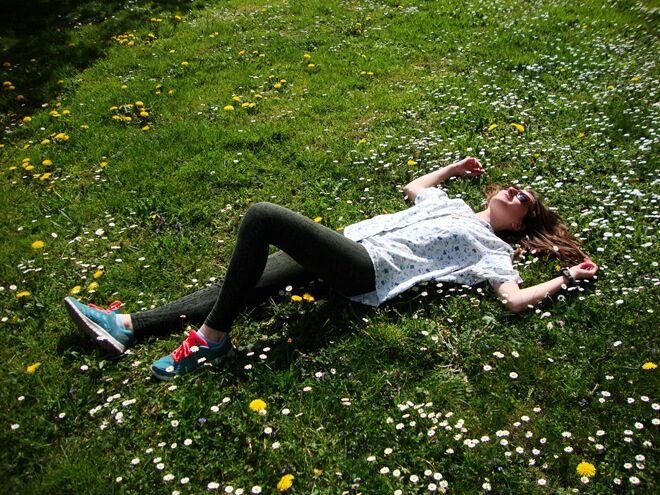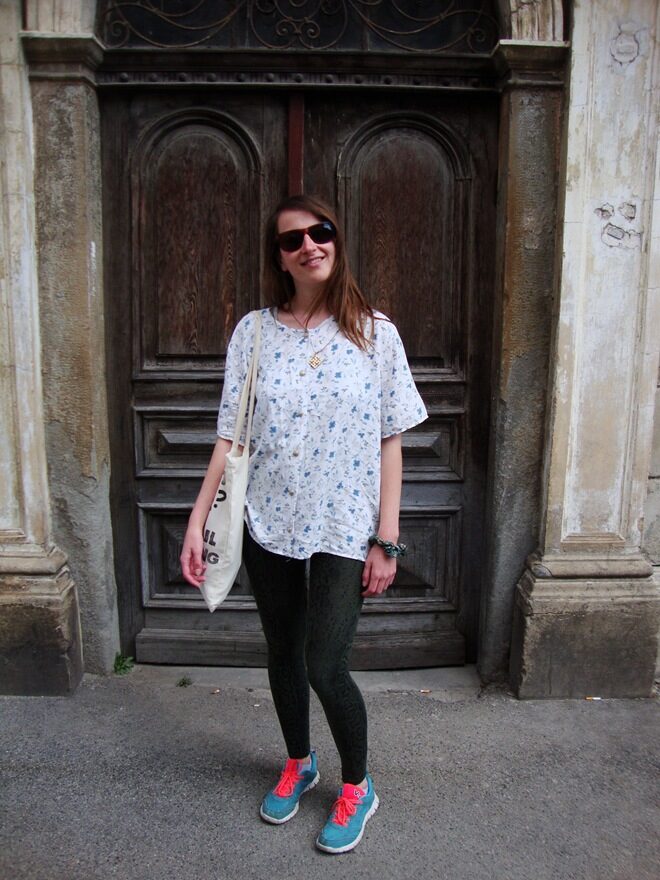 Sončna očala iz druge roke; vintage bluzica; New Yorker pajkice (kupljene v 2013); Deichmann čevlji (podarjeni, 2014),
3 Ptice totica
& gumica za lase na zapestju.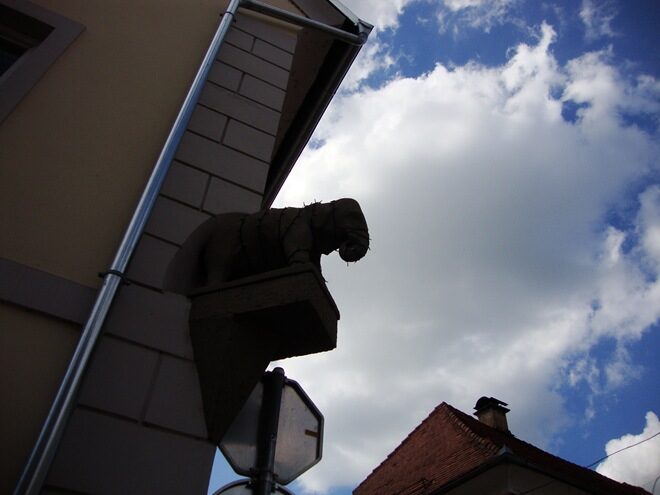 Sado-maso elephant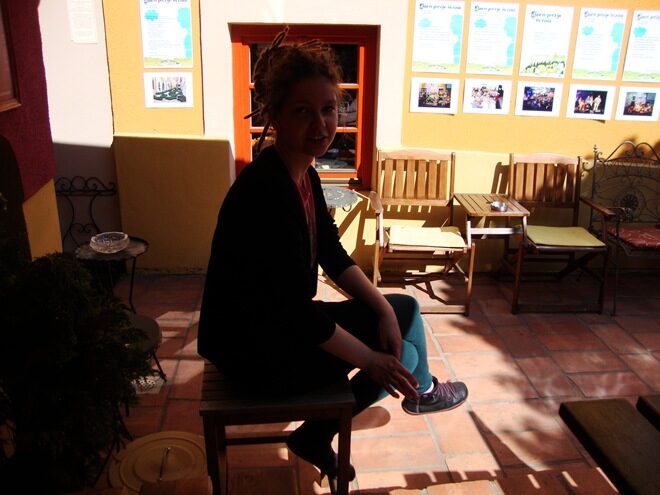 She's so beautiful. Remember her
from here
, maybe?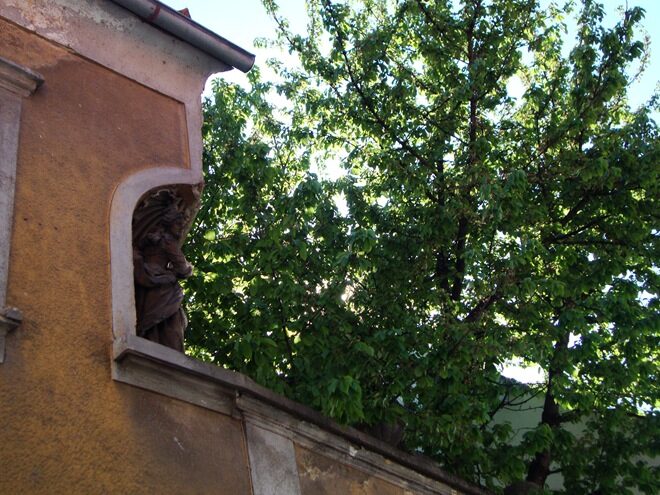 I haven't seen this one before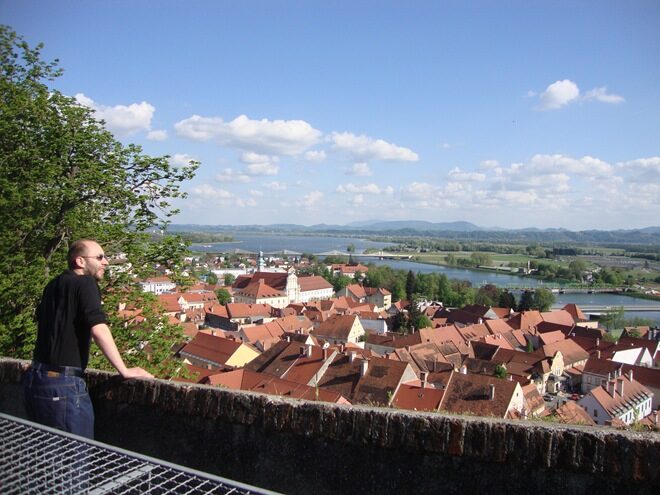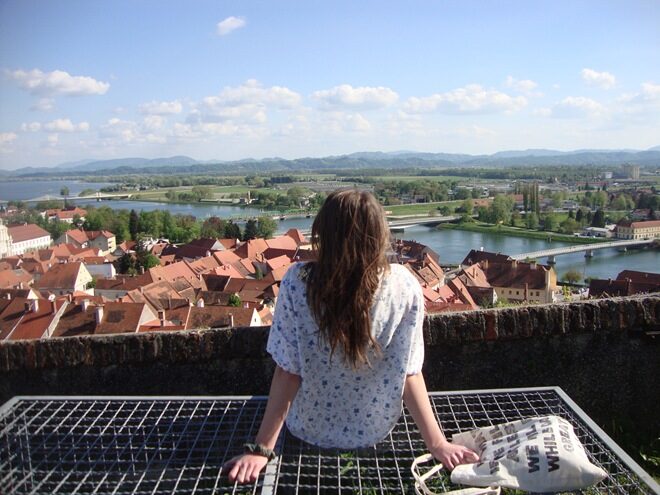 If you feel overwhelmed, this is the place to go. Ptuj's castle.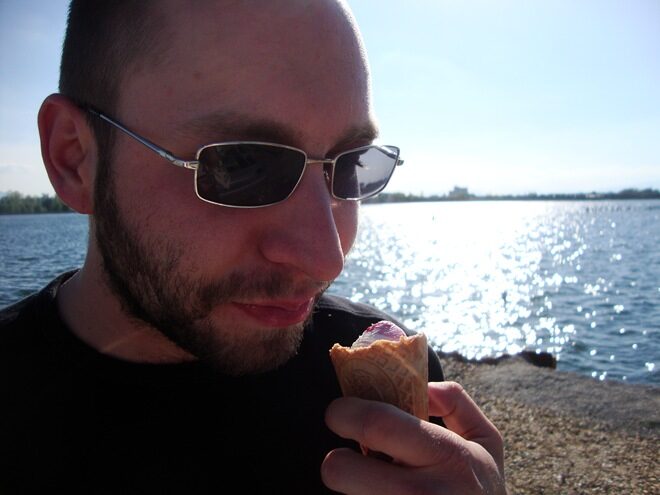 Sharing ice-cream with my favourite man. Besides my granpa, of course.
With Love,