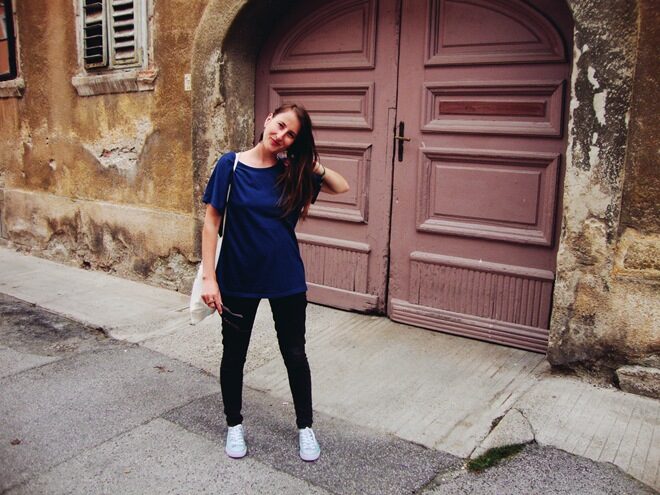 People, oh my dear people. I just want to let you know, that I'm planning to go back to writing for you as soon as possible (1st of September sounds good to me). Now I write just for my diary/planner in time of coffee breaks…
I'm having the time of my life, this summer is the best one so far. Lots of work, lots of party, lots of good company, lots of joy, lots of gratitude. I love my life so much. I hope you also have the best summer!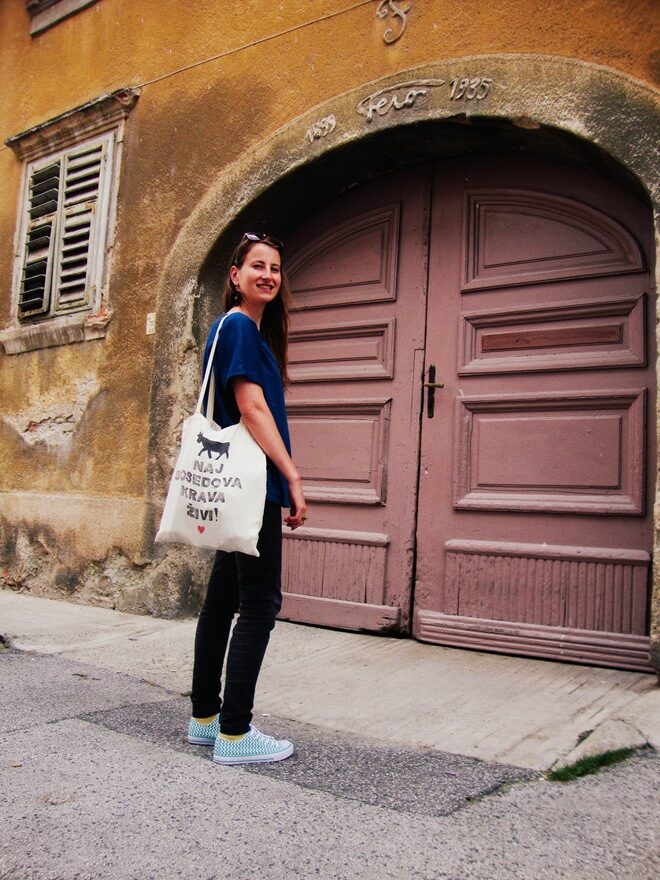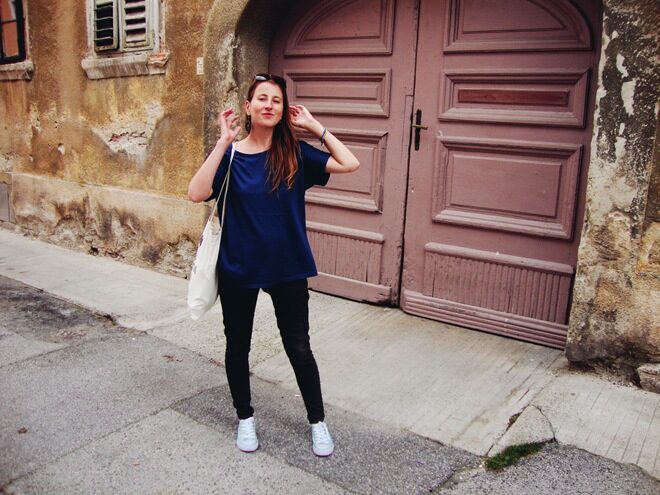 I'm wearing: random shoes from supermarket; secondhand pants; secondhand sunglasses; vintage top; 3 Ptice tote bag.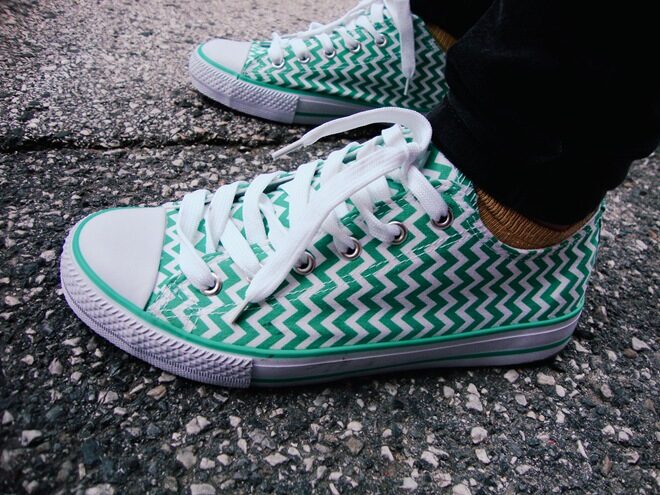 New shoes. Cute, cute.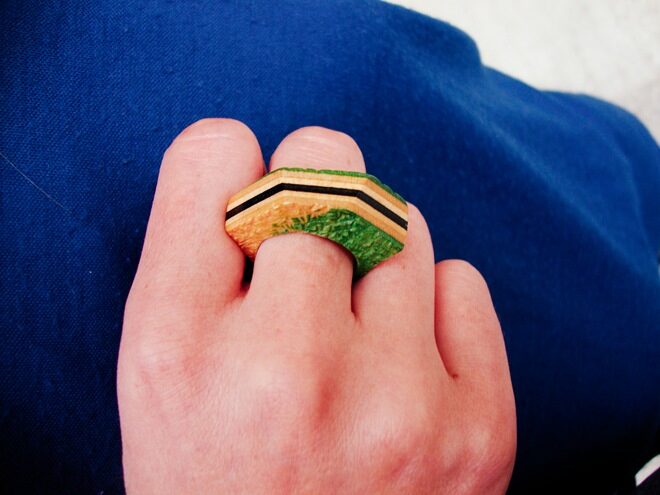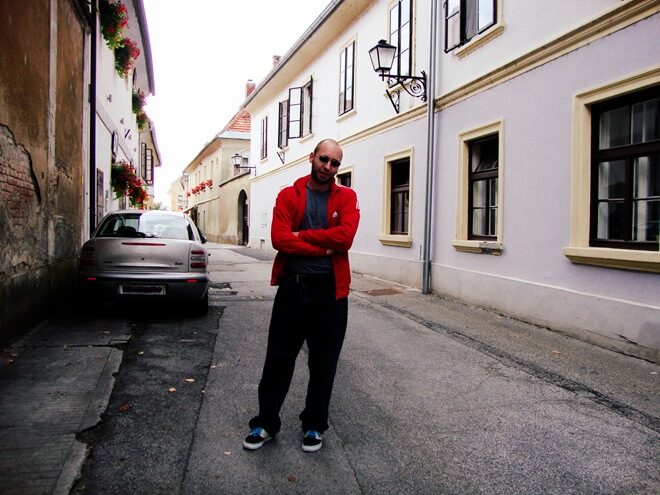 Ma man.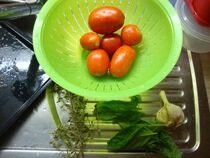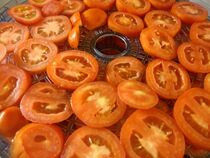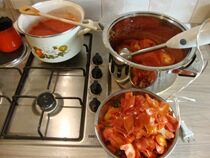 And that's what I've been doing today (also sleeping and cleaning my studio a bit). Making pelati and drying tomatoes. I'm so thankful to the Nature and my mum and grandma for taking care for the vegetables.
With Love,