Tole obleko sem dobila od mame. Nosila jo je na dan poroke z mojim atom (: I got this dress from my mum. She wore it on the day of her wedding with my father (: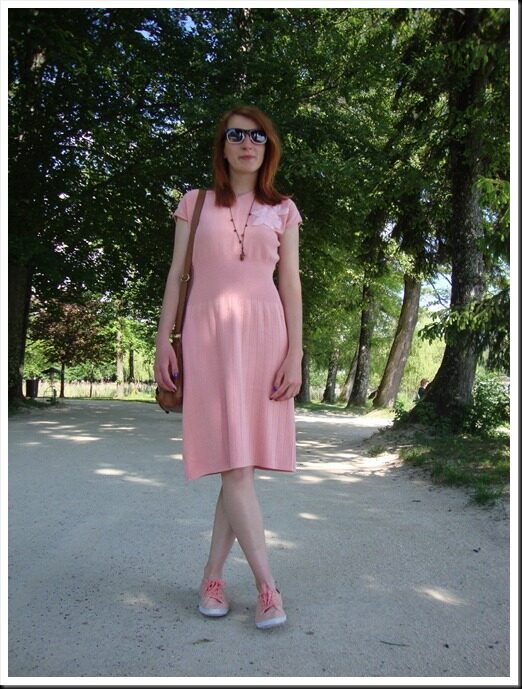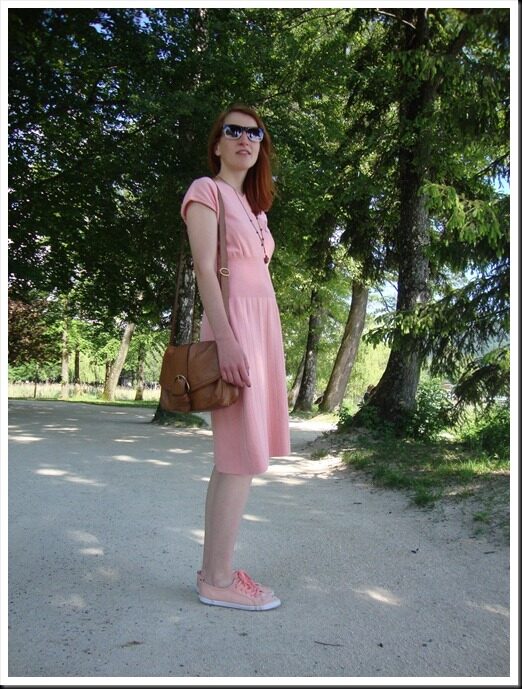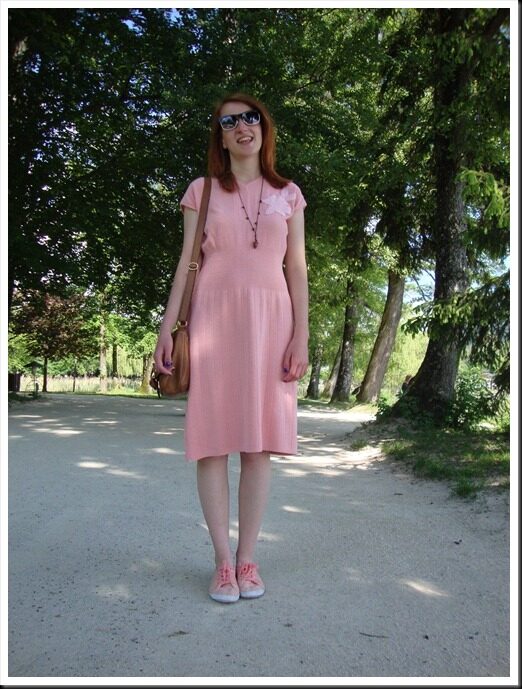 (Vintage obleka; H&M čevlji in torbica) (Vintage dress; H&M shoes and bag)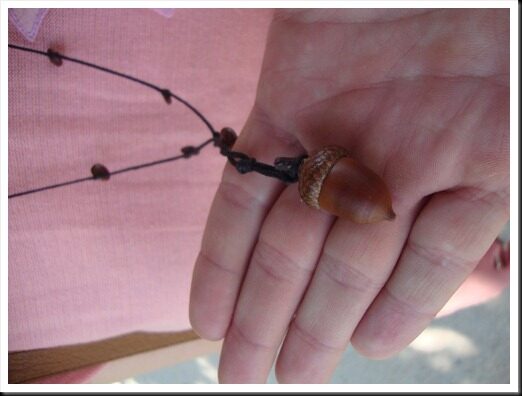 Ponavadi ne nosim ogrlice, ampak ko jo, je tale moja prva izbira. Naredila mi jo je prijateljica. I usually don't wear necklace, but when I do this one is my first option. Made by friend.
With Love,