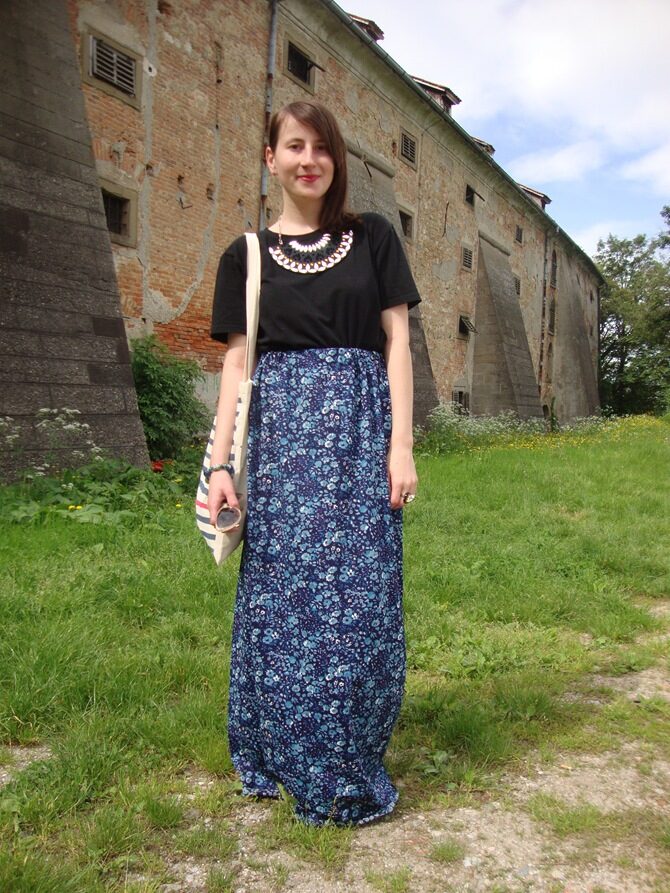 Pozdravljeni! Čist na kratko danes, ker imam rojstni dan in si moram speči torto! Jap, ker mi nihče drug ne naredi torte, si jo sama 😉
23 sem dopolnila. In se mi zdi fajn. Moje življenje mi je všeč bolj kot kdajkoli (:
P.S.: Ta outfit je v soboto pristal na siolovem portalu, zahvaljujoč Pepermintovi Katji (:
* * *
Hello! I'll be short today, because it's my Birthday and I have to bake myself a cake. Yep, because no one else does, I make it myself.
I turned 23. And I find it great. I love my life more now than ever before.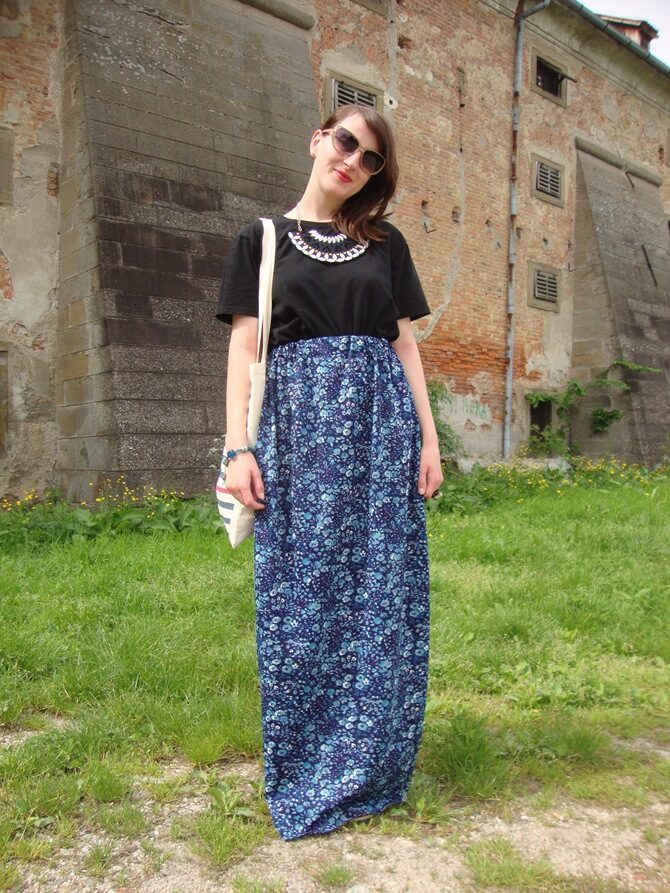 With Love,