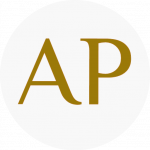 I am most grateful for your trust. I hope you will love opening my messages and that they will be of benefit to you.
Click here if you want to continue browsing my blog.
OR
Here if you want to check out my beginnings. Yep, I am blogging since 2007 !
With Love,
Anita.
P.S.: Here are some links you might find useful:
With Love,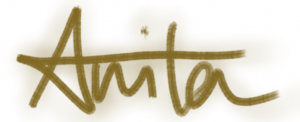 Things I love and I believe you will love them too:
I use affiliate links, which means I will earn a small commission when you sign up through my links, without any extra cost for you. Of course, I only recommend the products I am personally satisfied with.