(H&M pullover, Zara harem pants, vintage jacket, scarf from some stall by the sea, Graceland sneakers)
On Saturday, Jure's father was competing in veteran's athletics, in Judenburg, Austria. We were also there, taking pictures and cheering him on. We went out later that night and then I added the hat to my outfit.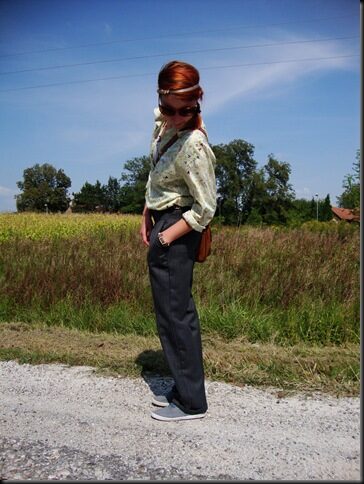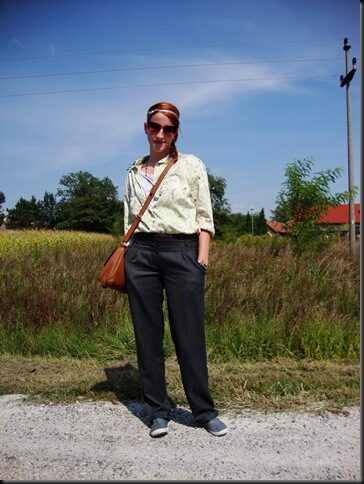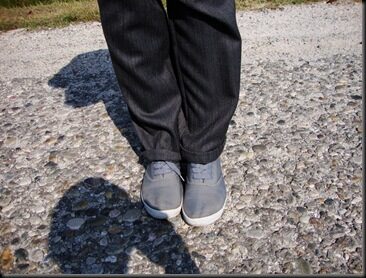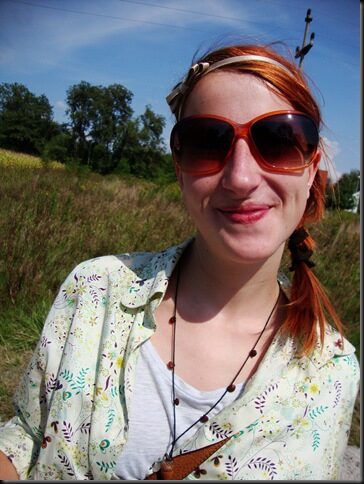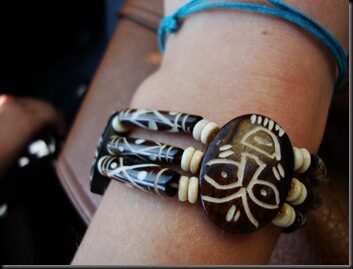 (T-shirt, shoes, headband and bag are from H&M, secondhand shirt, Oviesse pants, bracelet is friend's gift, The Miss sunglasses, belt is from some bag)
Me and Jure bought paint for my room yesterday and then we went for a pizza.
Z Ljubeznijo,