Preprosto se počutim dobro.
Pa nisem nič naredila za to.
Preprosto sem in sem dobro. Ne trudim se biti dobro. In sem dobro.
I go for mine, I got to shine
To je full dobro.
Ne bom več govorila, da sem dobro.
Bom pa čutila, da sem dobro.
Tako dobro.
Now throw your hands up in the sky.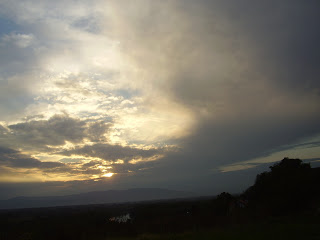 Amen.
Hvala ti za kavo!